A fragile past
Meissen porcelain from the Oppenheimer family
This exhibition tells two stories: of an internationally celebrated collection that is also a silent witness to a family history. These fragile and costly possessions were lost in a flight from persecution.
PORCELAIN FROM MEISSEN
You possibly own some porcelain yourself: a cup and saucer kept in a cabinet, perhaps, a plate or a teapot. Until the early 18th century such objects could only have been made in Asia. That all changed in 1709, with the opening of the first European porcelain factory in Meissen, near Dresden in Germany. Porcelain became one of the most important innovations in European decorative arts. The factory in Meissen was of key importance both technically and artistically, and objects made here continue to shape our image of European porcelain.
OPPENHEIMER COLLECTION
This richly decorated porcelain tells another story: that of Margarethe and Franz Oppenheimer. They belonged to a circle of mostly Jewish art collectors living in Berlin in the early 20th century. Around 1902 they started to assemble their important collection of Meissen porcelain.
In 1937, with anti-Jewish measures intensifying, they fled to Vienna, taking with them part of their cherished collection of Meissen porcelain. Just one day before the annexation of Austria in 1938, they took flight again to escape the persecution of the Nazi regime. They travelled by way of Budapest to Stockholm, and ultimately on to New York, where they settled in 1941.
The Oppenheimers had been forced to sell or leave behind much of their property in Berlin and Vienna, and in 1937 they sold part of their porcelain collection to the collector Fritz Mannheimer. It was through him that these objects ended up at the Rijksmuseum. In 2019 – 82 years after the forced sale – the Meissen porcelain collection was restituted to the couple's descendants.
ACQUISITION
The collection was sold at auction in New York in 2021, when we purchased part of it so that we could continue to tell the story of the porcelain and the family. This acquisition would not have been possible without the support of the Rembrandt Association, the Mondriaan Fund, the National Acquisition Fund of the Ministry of Education, Culture and Science (OCW), the Friends Lottery (VriendenLoterij) and a private donor to the Rijksmuseum Fund.
Prices
Adults: €20
Free for 18 and under
Free for Friends
Start time
A visit starts with a start time. You can book one here.
Only Friends of the museum can come when they want without booking.
Address
Museumstraat 1
1071 XX Amsterdam

Accessibility
Wheelchair access
Guide dogs allowed
Lifts on every floor

FAQ
Free cloak room
Photography allowed
Free WiFi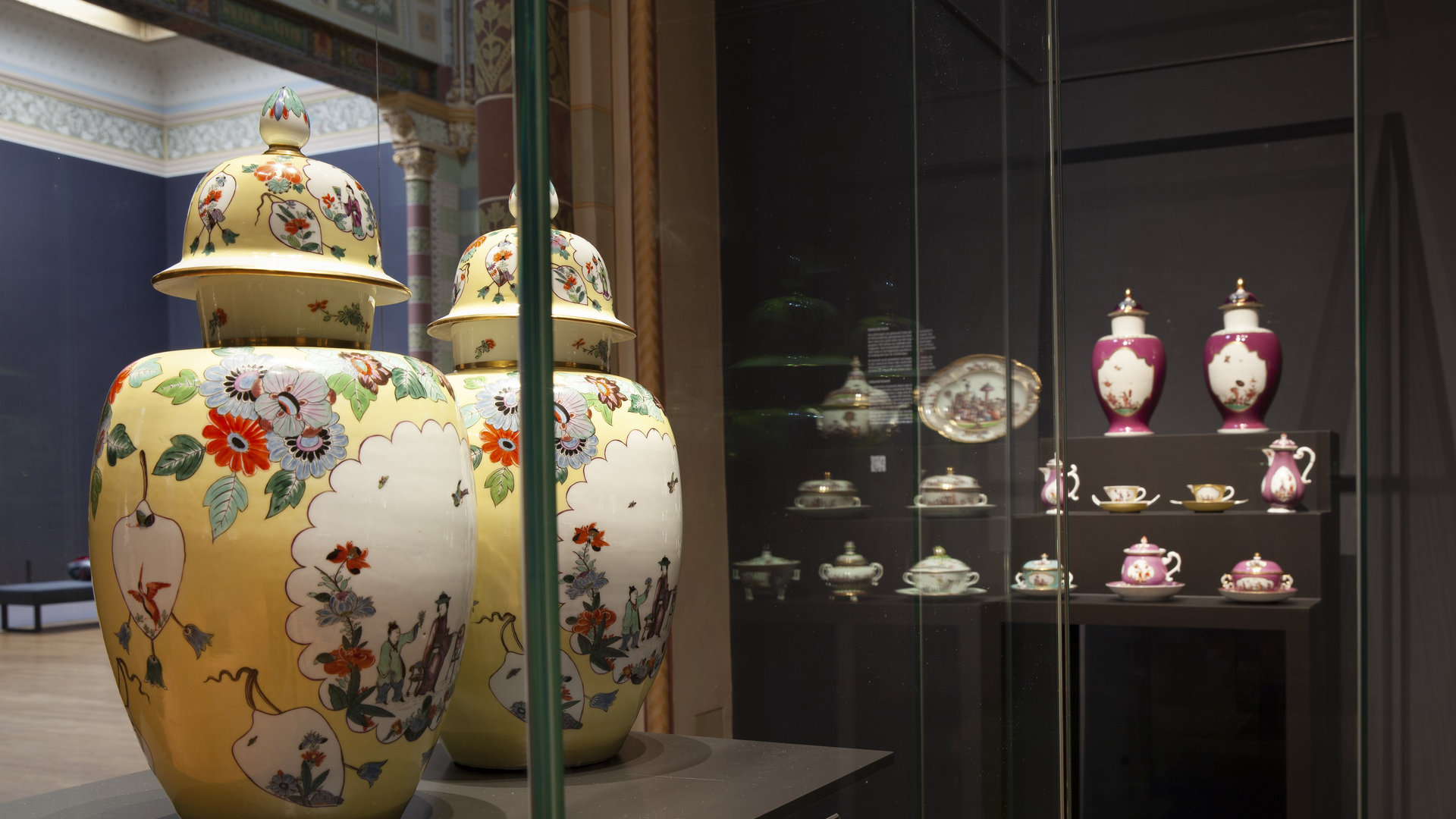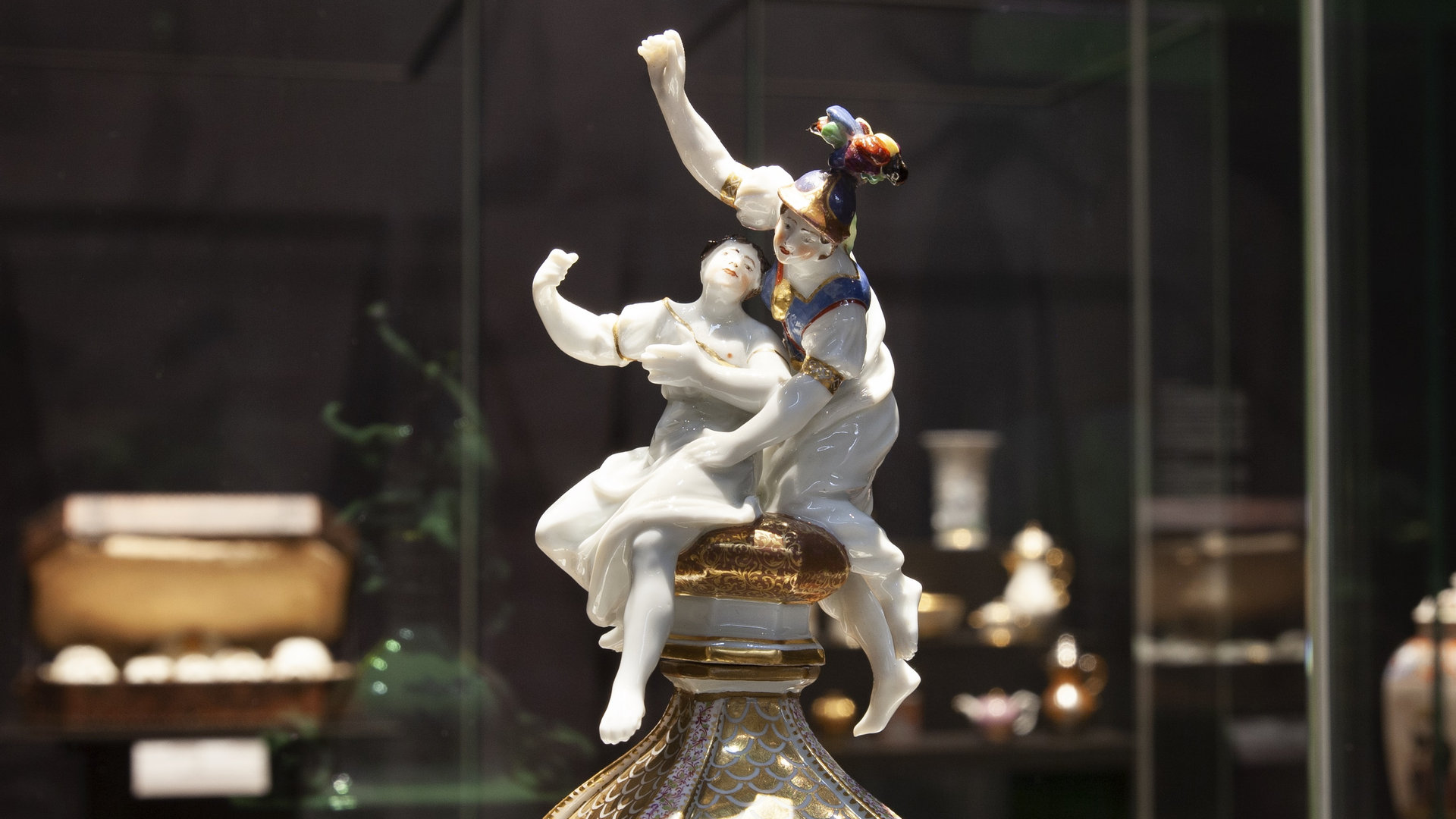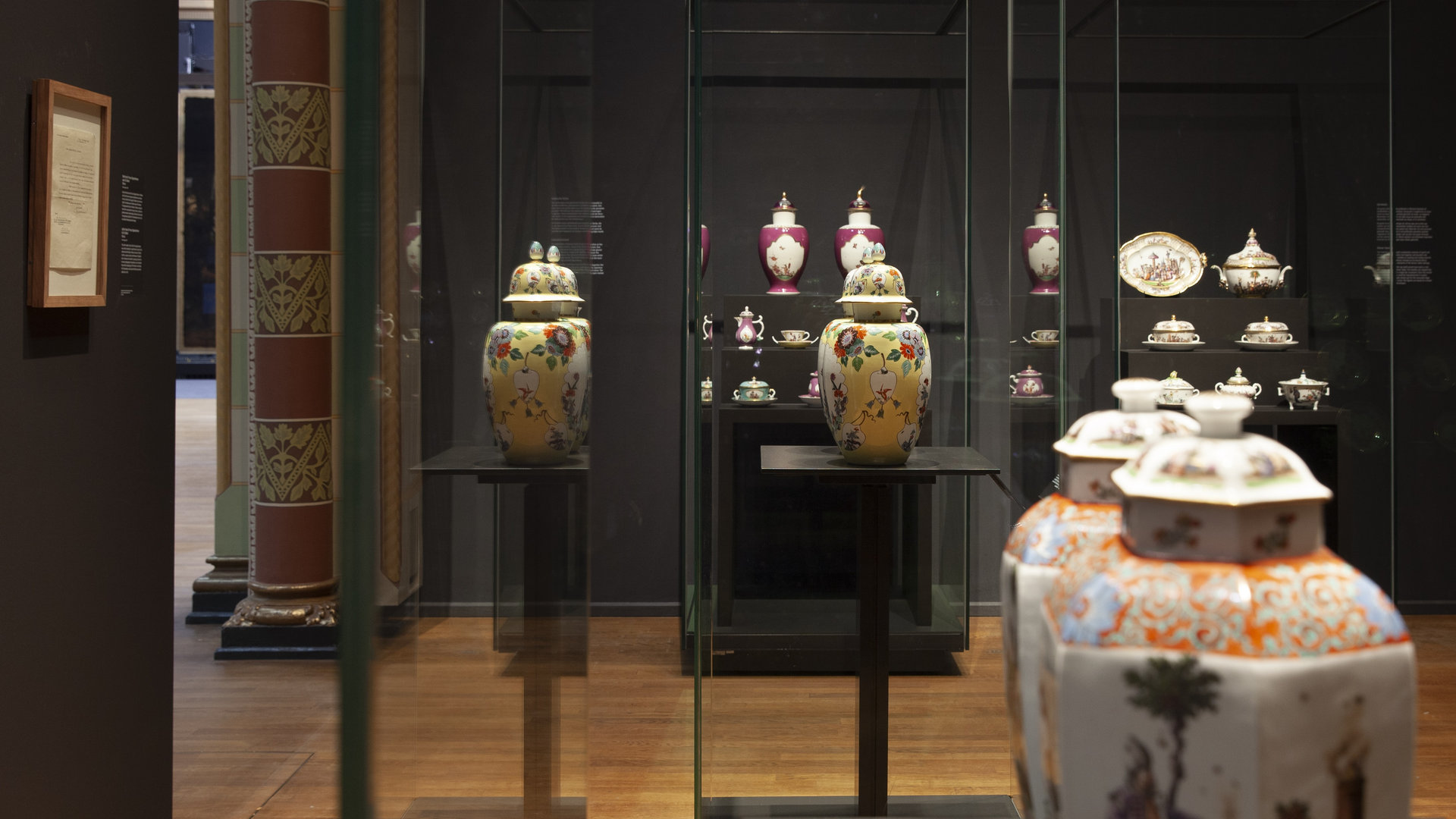 In the exhibition