KPN has been a main sponsor of the Rijksmuseum since it reopened in 2013. KPN provides ongoing support to make our art treasures accessible for everyone, particularly online.
The Rijksmuseum aspires to be a state-of-the-art cultural institution and leader in innovation both in the Netherlands and beyond. KPN is making it possible. As well as annual funding, KPN supplies all telecom, data and ICT services for the Rijksmuseum.
KPN also helped develop the cutting edge technology behind our popular Rijksmuseum app, enabling as many people as possible to enjoy the museum's collections. This app is literally connected by KPN. KPN also organizes several prominent events in the Rijksmuseum each year. A highlight is the annual gathering for Dutch business executives hosted at the museum by invitation from KPN CEO Joost Farwerck.
Each year in autumn, KPN invites thousands of loyal customers to its exclusive KPN Family Month to enjoy special treatment during a visit to the Rijksmuseum. And with its KPN Mooiste Contact Fund, KPN invites vulnerable groups to the museum. During their visit, guests are assisted by KPN staff who have volunteered their time for this good cause.
Through the KPN Mooiste Contact Fonds, KPN and its employees connect vulnerable groups with each other, with young people and with the Rijksmuseum. Not only by organizing trips to the Rijksmuseum, but also by offering events on location. KPN recently launched a VR Rijksmuseum tour for elderly people in nursing homes.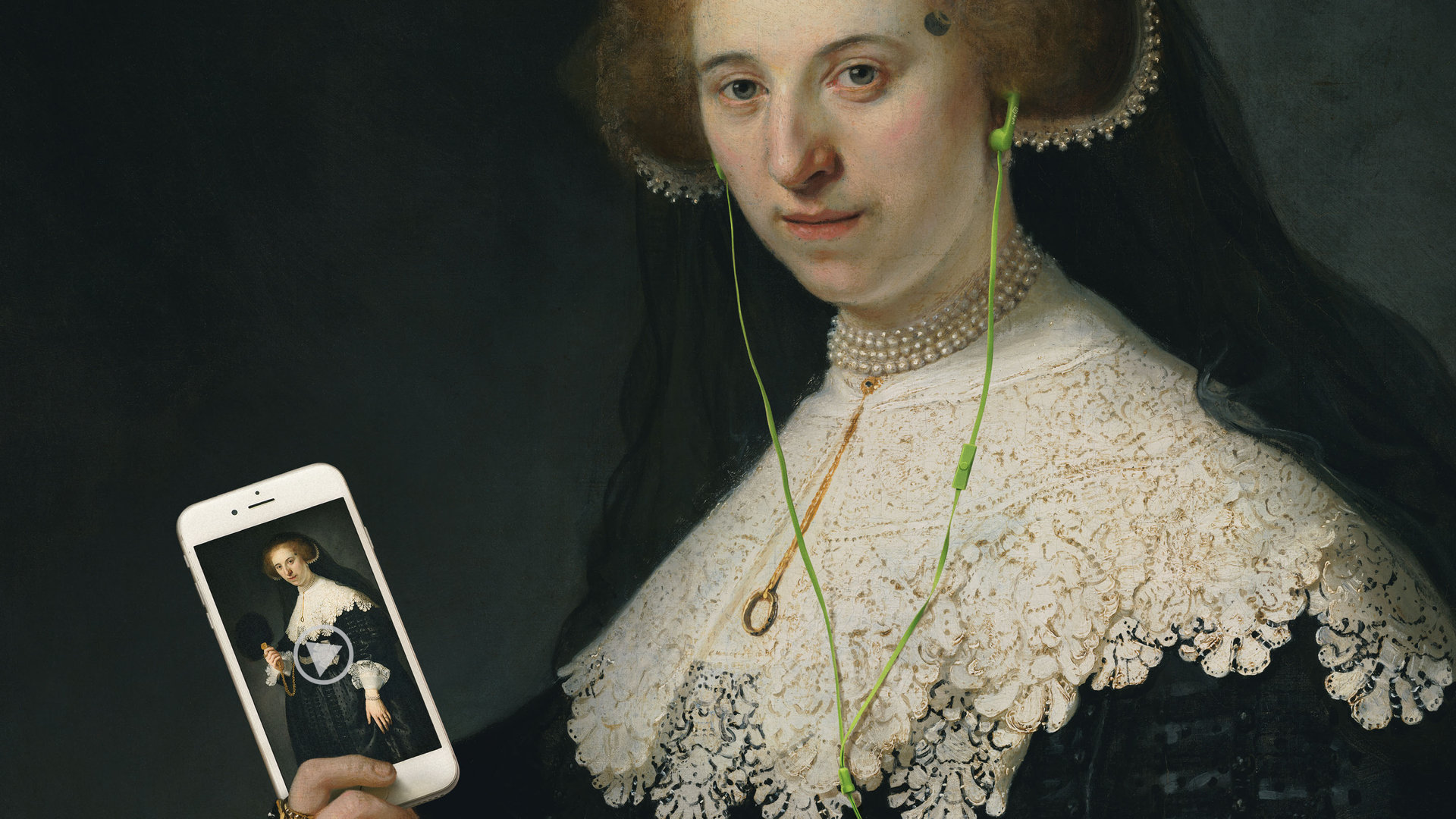 The Rijksmseum app - connected by KPN