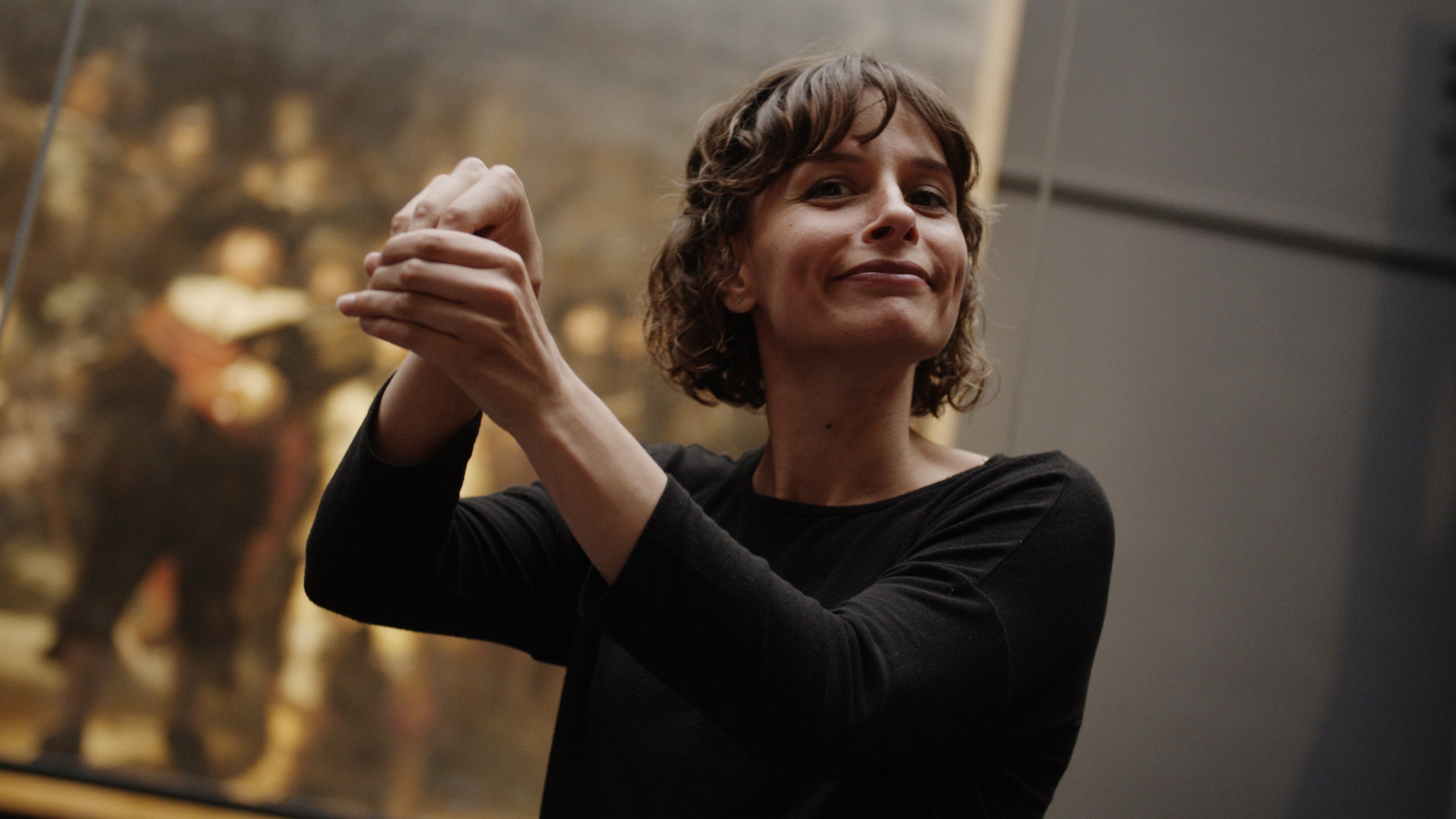 Art in sign language
Guided Tour in International Sign
Rembrandt, Vermeer and Frans Hals: the Rijksmuseum is the place to see and learn about these masters.
From portraits to landscapes, in the 17th century there was an unprecedented number of paintings made in the Netherlands. Rembrandt, Avercamp, Vermeer and Frans Hals. What makes these artists and their contemporaries so important?
Good to know
Cancellation after payment is unfortunately no longer possible. A refund is only possible when the museum has to cancel the programme due to government measures.
The tour can be offered to this reduced price thanks to the support of the Bas ten Haaf Fonds / Rijksmuseum Fonds.
Saturday and Sunday
Max. 15 people
Private guided tour
Price
€ 30 per tour
max. 15 people
excl. entrance ticket
When
every Saturday and Sunday
15 – 16:30h
Book your tour at least 14 days in advance.
Duration
1,5 hours
Where
Starts at the Information Desk.