For years, Vincent Mentzel (1945) has been one of the most iconic photographers in the Netherlands. He literally gave shape to the news. During his career photojournalism has changed: from a less important medium to a powerful and independent one with artistic possibilities. Come and see this development through Mentzel's photos.
From politics in The Hague to Tiananmen Square
The exhibition gives an overview of the most important work of Vincent Mentzel. More than 75 original prints. One of his favourite subjects was politics in the Dutch governamental city of The Hague. He saw politics as an arena and recorded the most important players of the time countless times. He captured images of Joop Den Uyl, Dries van Agt, Hans Wiegel and Ruud Lubbers, but he also liked to follow the people who took to the streets. It was a gruelling, sweltering time full of debate and conflict. Especially evident in his photographs: drama.
This was also evident in his work as a foreign journalist. He visited China 16 times. He was the country change before his eyes and through his lens: from Mao's regime in 1973 to the Gang of Four, to the bloodily suppressed student uprisings in Tiananmen Square in May and June 1989.
Mentzel has multiple World Press Photo and Silver Camera awards to his name.
PUBLICATION
In collaboration with Museum Hilversum and the Nederlands Fotomuseum, the Dutch publication Vincent Mentzel Foto's will be published on 10 December 2021. With texts by Arnon Grunberg, Mattie Boom, Birgit Donker and Nicole Robbers.
Details: 232 pages, ISBN 978-94-6208-687-6, €19,50.
The book is on sale in the Rijksmuseum web shop and in bookshops.
Vincent Mentzel. Foto's was realised with the support of the Charema Fund for History and Art managed by the Prins Bernhard Cultuurfonds, the Frederik Muller Fund, and the Vincent Mentzel Fund/Rijksmuseum Fund.
Online exhibition
In the online exhibition Vincent Mentzel takes you along six walls in the exhibition. He tells you about how his career started, his most important works and most impressive travels. But also what makes a good portrait. Watch the videos and learn from the master himself!
Designated fund
In 2012 Vincent Mentzel set up a designated fund at the Rijksmuseum. Thanks to this fund, photographs of great journalistic value from the Rijksmuseum collection are made available to the public and national and international knowledge exchange and research in this field is encouraged.
MADE POSSIBLE BY
In 2011 Vincent Mentzel transferred a large selection from his oeuvre to the Rijksmuseum.
The works in this exhibition were acquired in part thanks to the support of the participants of the VriendenLoterij (former BankGiro Loterij) and a private donor.
Address
Museumstraat 1
1071 XX Amsterdam

Accessibility
Wheelchair access
Guide dogs allowed
Lifts on every floor

FAQ
Free cloak room
Photography allowed
Free WiFi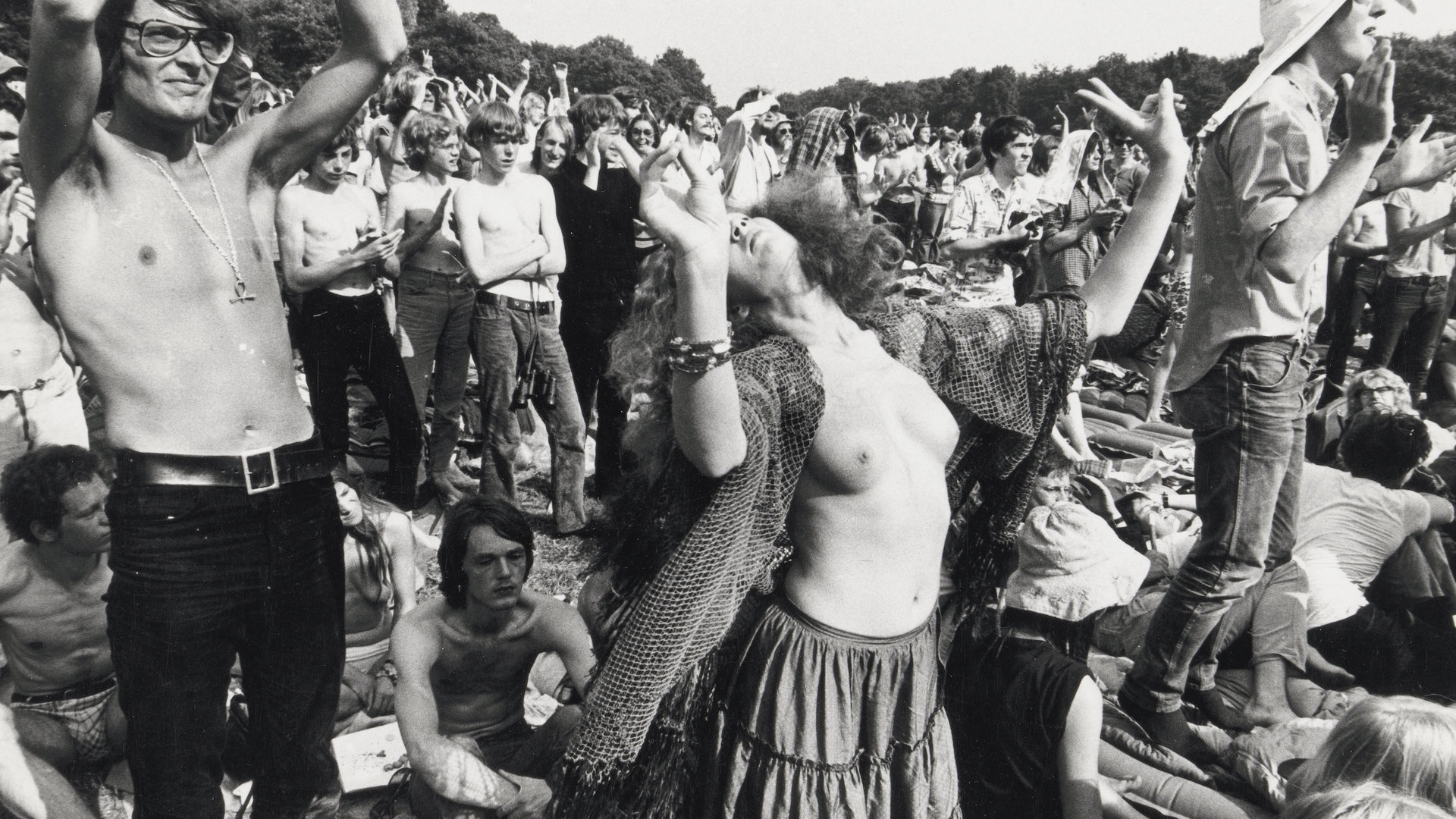 Dancing people at the Holland Pop Festival in Rotterdam, 1970-06-26, purchase with support of the Vrienden Lottery
1 | 4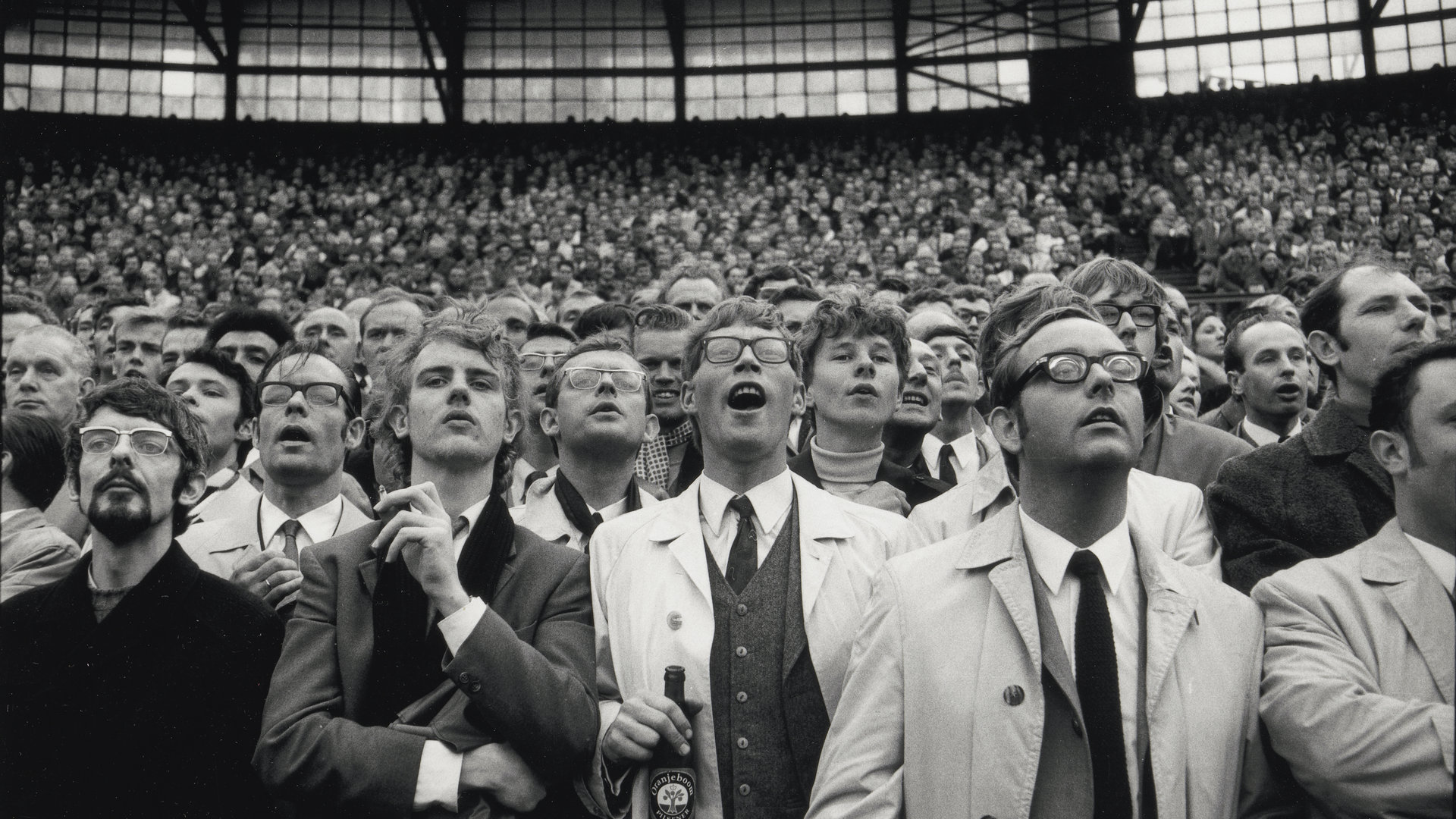 Spectators during a football match between Feyenoord and Ajax at De Kuip stadium in Rotterdam, 02-11-1969, purchased with the support of the Vrienden Lottery
1 | 4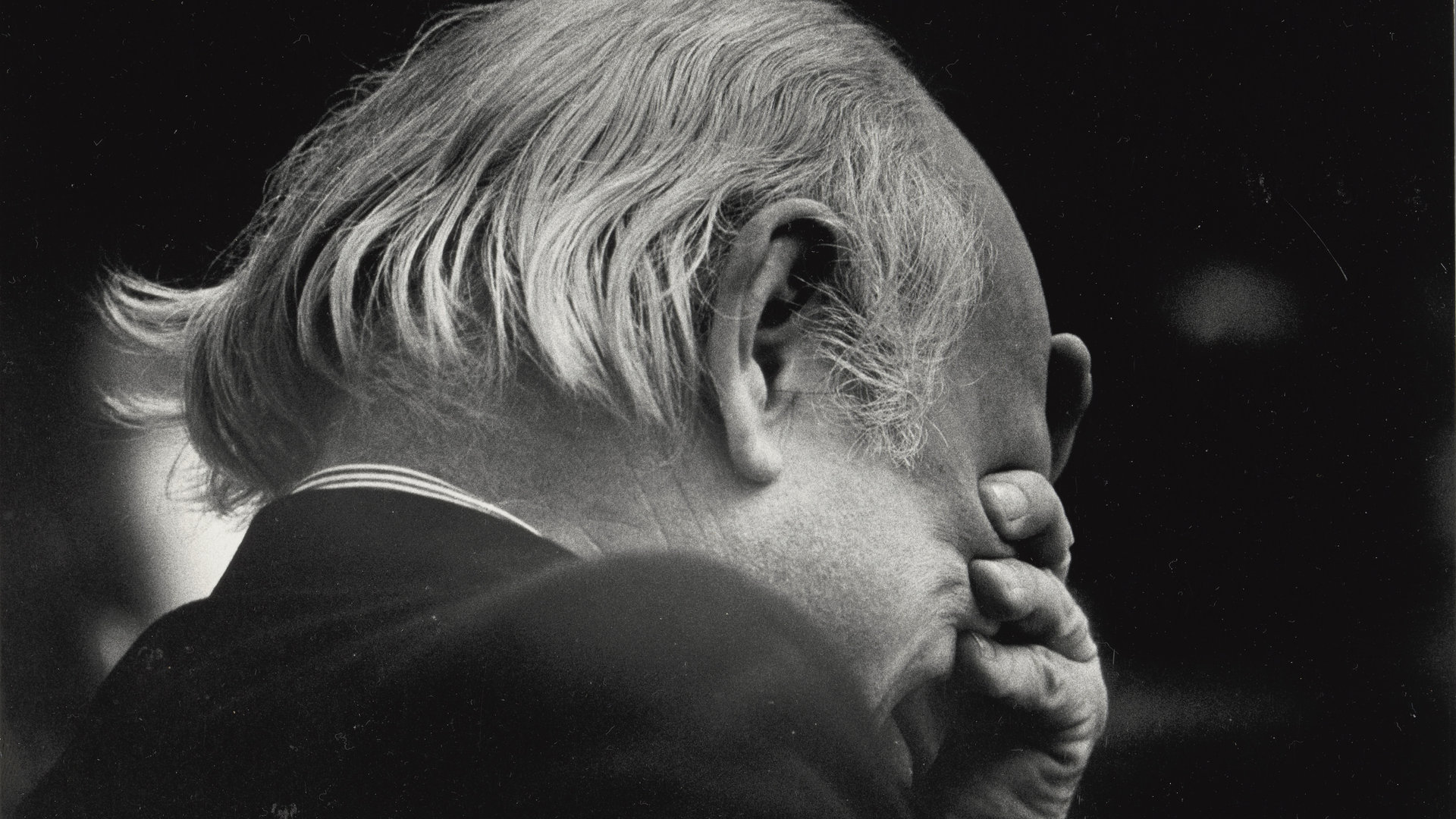 Portrait of Joop den Uyl with his head in his hand, ca.1976, purchase with support of the VriendenLoterij
1 | 4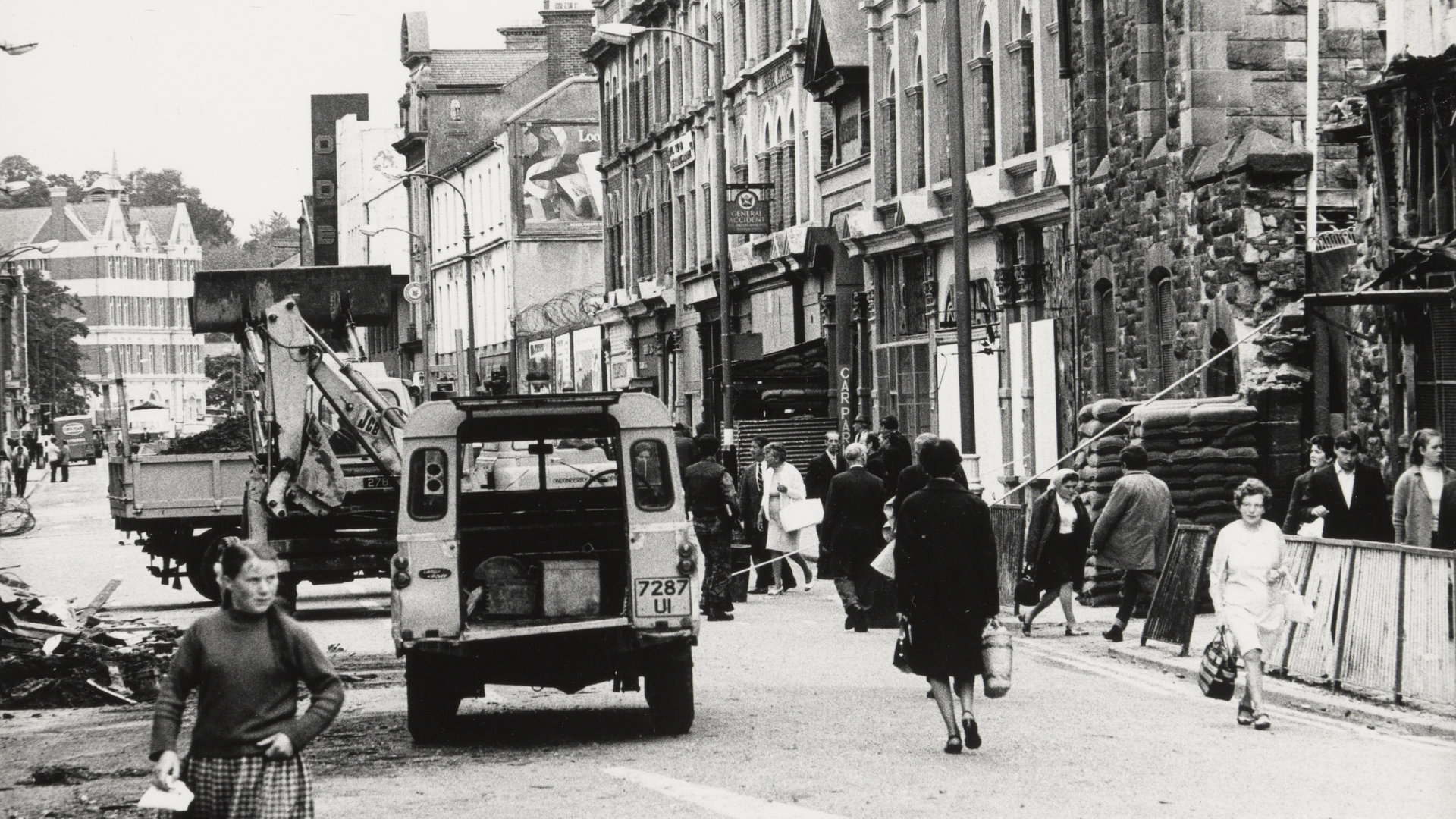 Belfast, purchase with the support of the VriendenLoterij
1 | 4
In the exhibition