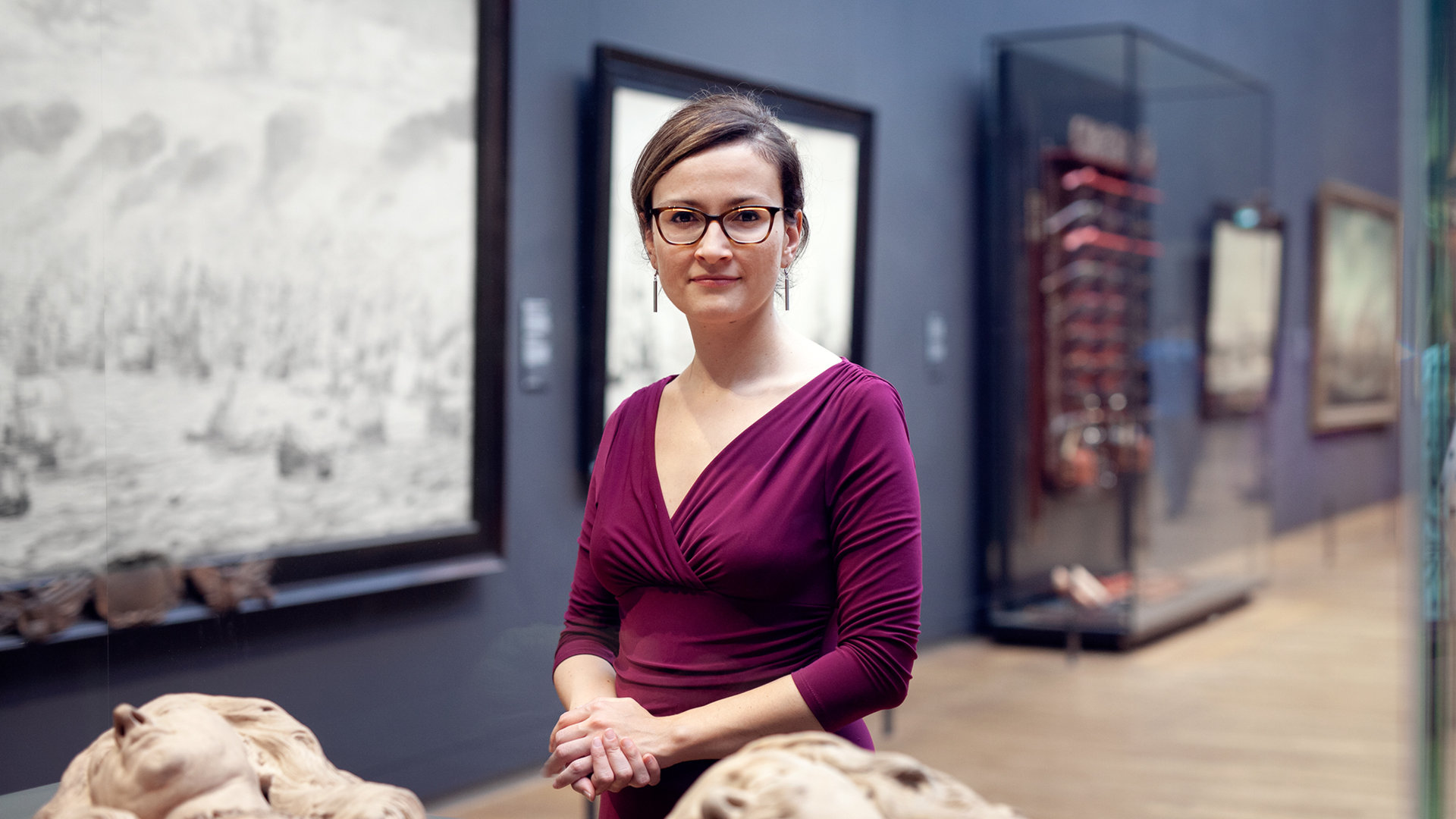 Fellowship Programme
The new generation of museum professionals
The Rijksmuseum Fellowship Programme gives successful candidates the exceptional opportunity to conduct part of their research at the museum. Our aims here are to support first-rate academic research, to strengthen ties between the Rijksmuseum and universities, and to contribute to the exchange of knowledge.
Our fellows have access to our collections, library and laboratories, and to the expertise of our academic staff. They also get the opportunity to participate in workshops and field trips.
We look forward to hearing from you if you have a proposal for high-quality research offering new perspectives on the Rijksmuseum's collection, history or activities.
RESEARCH FIELDS
We are offering a maximum of six fellowships for the 2024-2025 academic year, across four fields of research. For more information about each of the fellowships, please see below:
WHAT WE OFFER
Financial support and the time and space to conduct high-quality, object-oriented research
The opportunity to work with a world-class international collection and in the largest historical library in the Netherlands
Intensive engagement with the working processes of a major museum
In-depth, expert-led training for presenting and speaking for a broad audience
A grant for research-related travel (limited to specific fellowships)
The possibility of staying at Haga House, a listed building within walking distance of the Rijksmuseum (three fellows max.)
International network of Rijksmuseum fellowship alumni connected on both academic and personal levels.
How to apply
Enthusiastic? Take the next step and apply!
What we need from you:
A motivation letter of 250-300 words
A research proposal of no more than 1000 words, in which you explain your field of research and its relationship to the Rijksmuseum's collections and activities.
Your resume including education, work experience, honors, awards and publications
A preliminary schedule of work during the fellowship
A writing sample of 2-5 pages, such as a piece from a publication, recent essay, or a (draft) chapter of your dissertation
The closing date is 8 January 2024 6 p.m. The selection is in February 2024.
An international jury will select the successful proposals at the end of January. The jury is composed of eminent academics and members of the Rijksmuseum's academic staff.
Where to stay - ín style
Three of the fellows have the chance to stay in the Haga Huis. An art-historical monument in its own right, this Amsterdam School-style house is within walking distance of the Rijksmuseum. Fellows have access to this distinctive residence thanks to the Andla Fonds, as part of its mission to support and contribute to art and science.
An international network of alumni
We encourage fellows to form a cohort during their Fellowship with us. Over the years this has created an international network and community, which connects Fellows on both a scholarly and personal level. In many cases, alumni have moved on to notable careers within the academic and museum worlds.
We cannot do this without
The Rijksmuseum Fellowship Programme is made possible by:
The Mellon Foundation
Migelien Gerritzen Fund/Rijksmuseum Fund
Dr. Anton C.R. Dreesmann Fund/Rijksmuseum Fund
Johan Huizinga Fund/Rijksmuseum Fund
Annenberg Foundation/Rijksmuseum Fund

We thank our collaborative partners the J.S. Lee Memorial Fellowship Programme, The Museum of National History at Frederiksborg and Bard Graduate Center.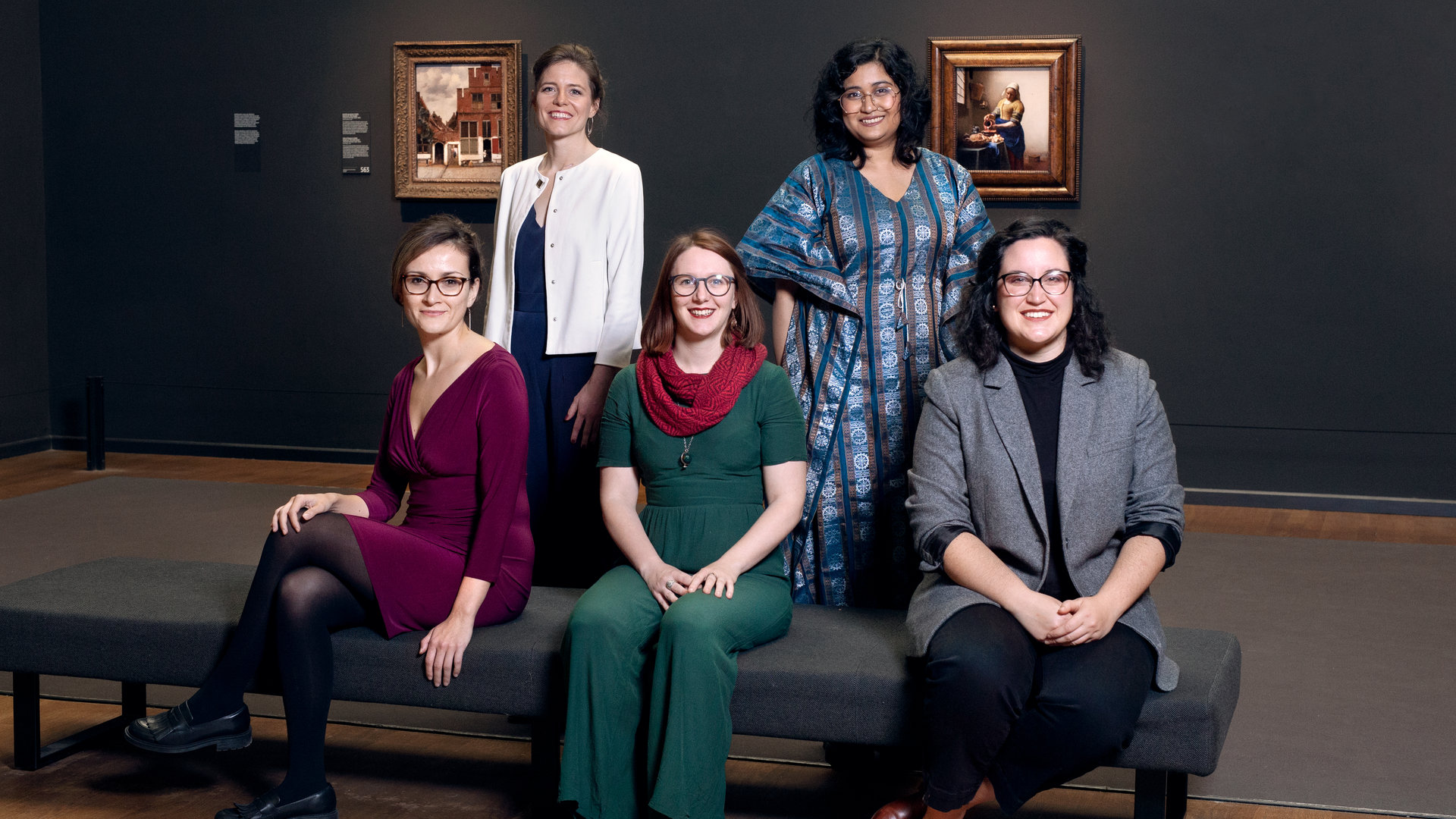 Our current fellows
1 | 5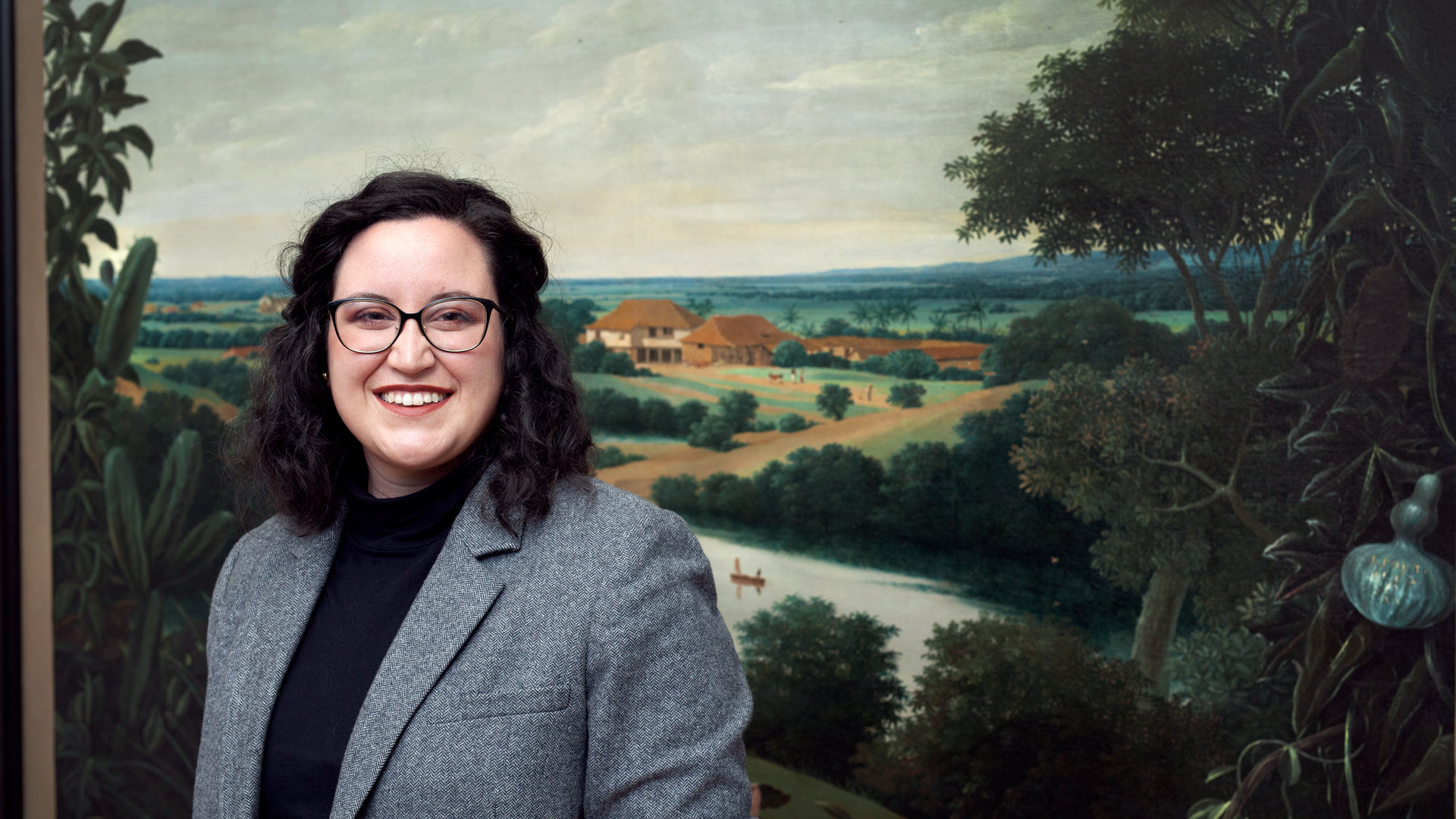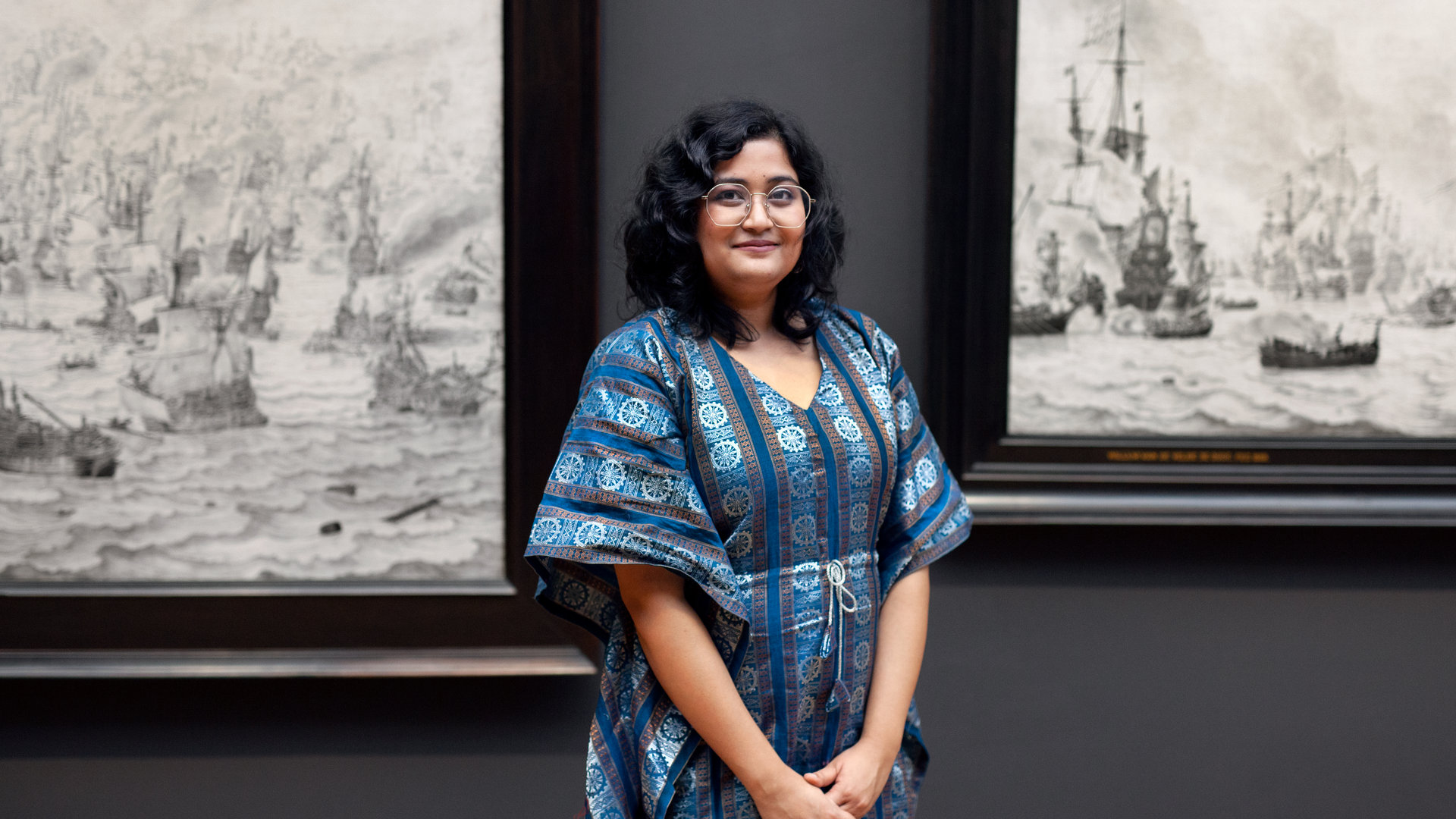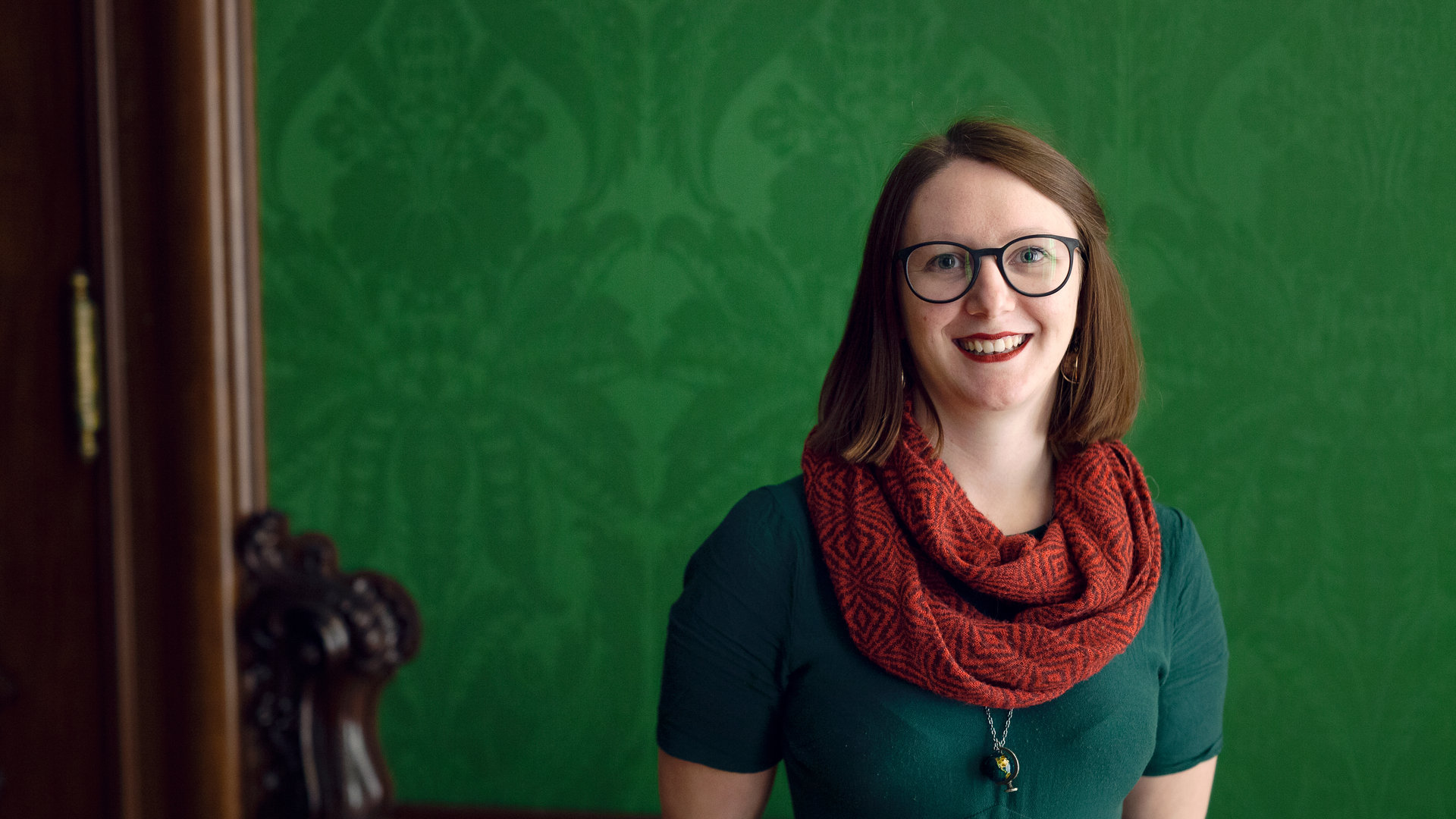 Fellowship Programme