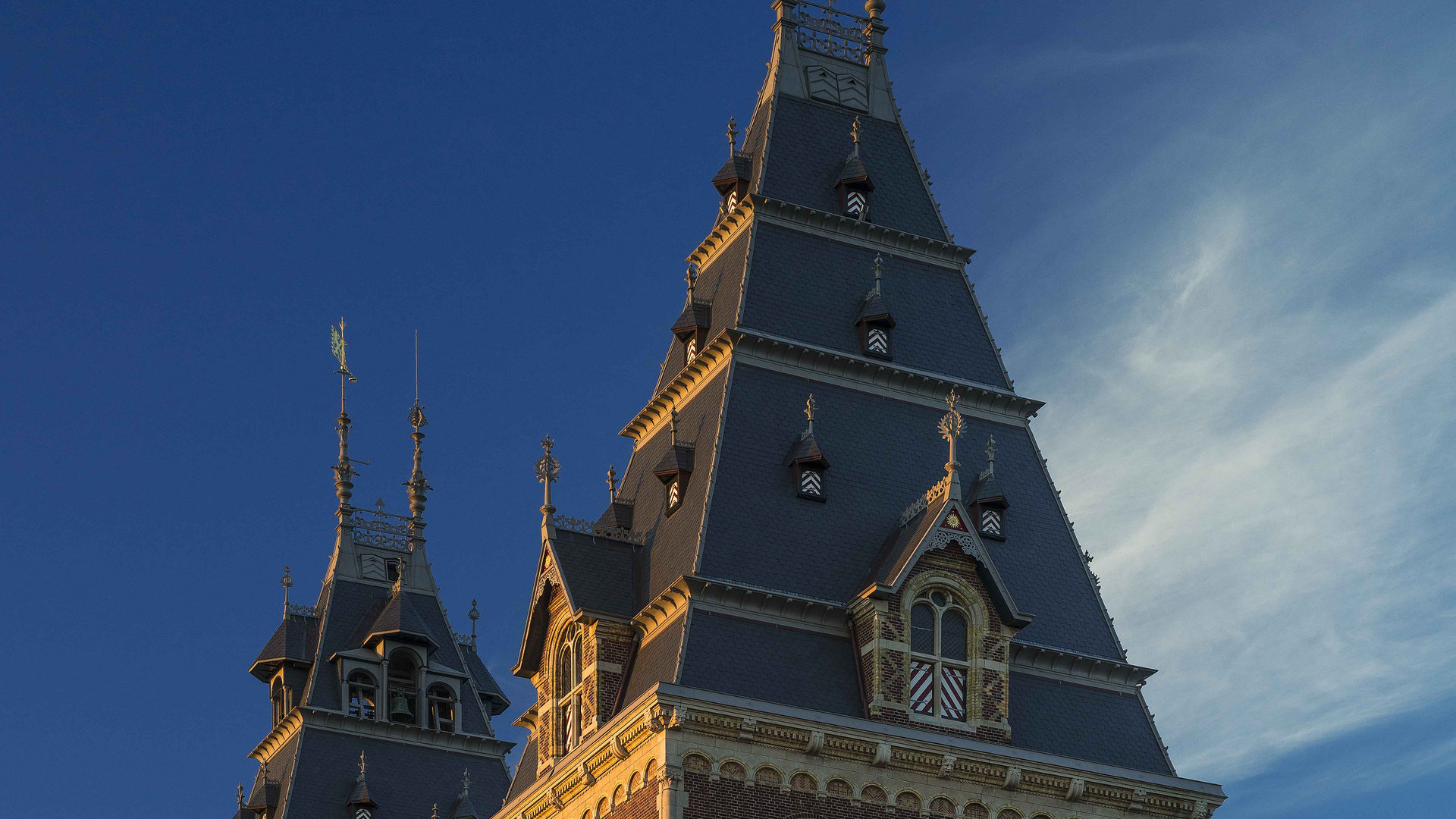 Try again later
Our ticket shop is closed for a moment
Please note! This is not a queue.
Due to the huge interest in the Vermeer exhibition, the website is temporarily overloaded.Try again at another time.

Have you already completed your booking? Processing takes longer than usual, therefore it may take a while before you receive the tickets via email.

Until then, take a look at our online discovery: Closer to Johannes Vermeer! That way you can pick up some facts to pass on during your visit. Have fun!