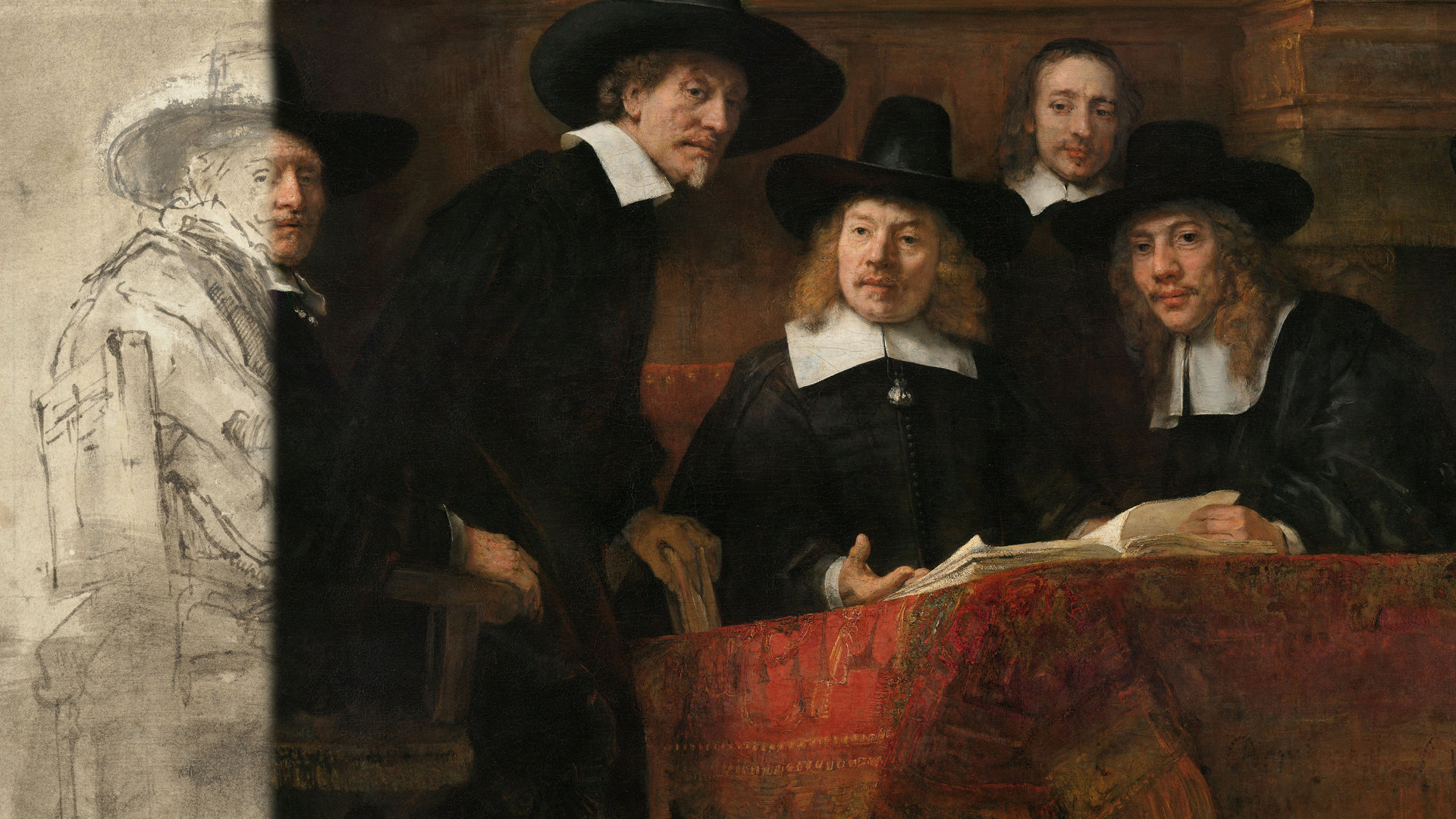 Get ready... get set... draw!
The sketch: foundation of a masterpiece
Before starting on a painting, many artists make a drawing – a first thought, a starting point. Paper is a great medium to practice on with chalk or pencils, for example. That's why sketches often include important details or notes about the composition. In this series, you'll see how sketches can form the basis of a painting, a print or other type of artwork.