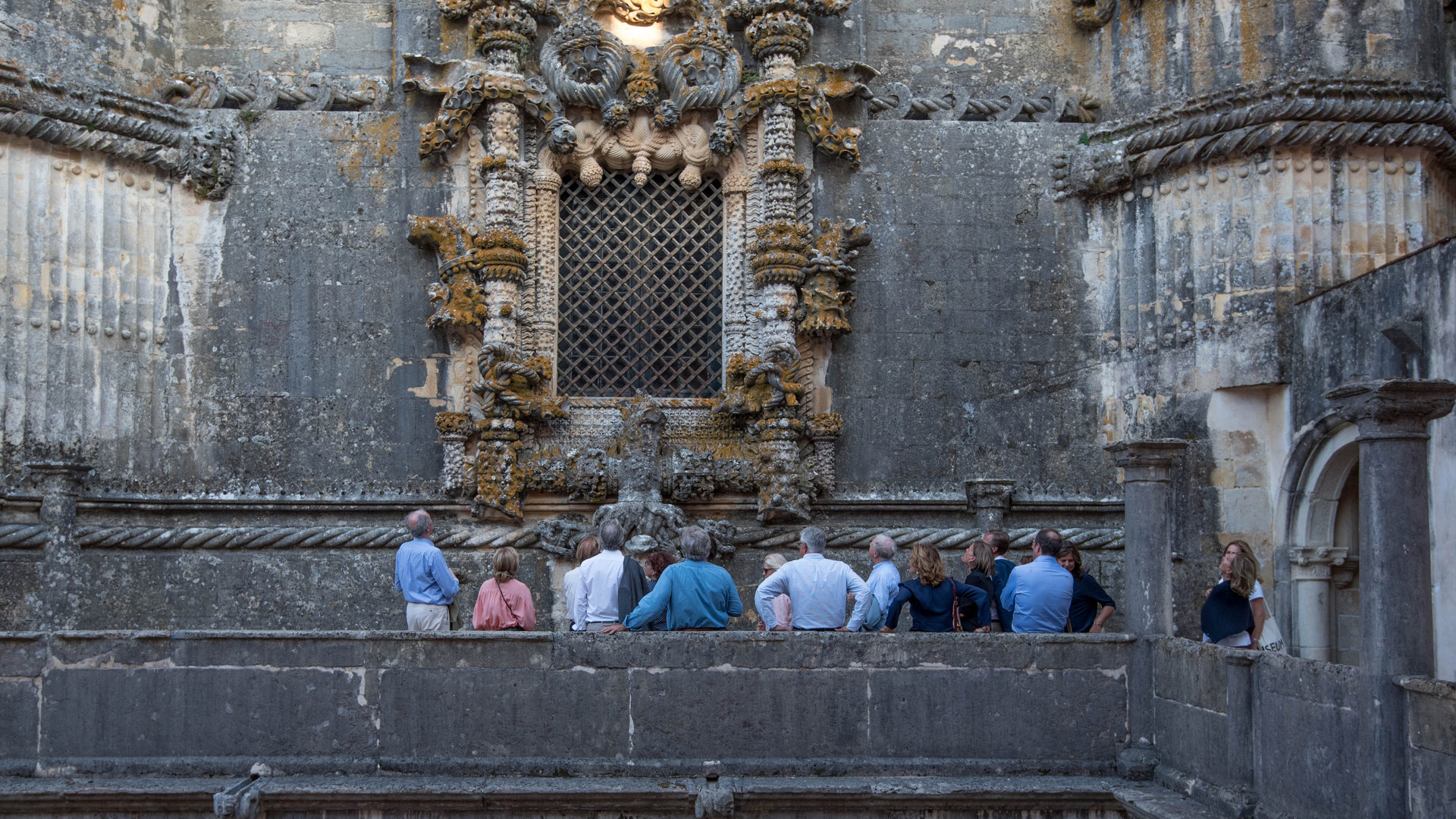 Would you like to keep up with the Rijksmuseum's international activities? And take an exclusive annual art trip? Become a member of the International Circle and join our global community of art lovers.
Art knows no borders
The Rijksmuseum makes ongoing loans of important works to exhibitions around the world. As a member of our International Circle, we offer you additional opportunities to learn more about our international activities alongside curators and art lovers from around the globe. You will receive invitations to exclusive events in the Netherlands and abroad, and for our annual art trip. You'll also be entitled to unlimited access to the museum and many other extras. Above all, your support will help to keep the Rijksmuseum a world-class institution.
International Circle benefits
International Circle members support the museum and enjoy unique privileges. As a member, you receive:
Invitations to exclusive events in the Netherlands and abroad.

Our quarterly English-language publication The Rijksmuseum Bulletin.

Your name in the annual report and on the website (if you wish).

Unlimited access to the museum and exhibitions.

Special privileges: no need to book timeslots, priority entry via the Friends lane and use of the Friends cloakroom.

15% discount on purchases in the museum shop (excludes books) and a 10% discount at the Café.

Chairman's Circle
Chairman's Circle members enjoy all International Circle privileges, plus:
Personal services, including advice on building your own art collection.
An invitation to the annual Chairman's Circle dinner at a unique location.
You are invited!
International Circle members are tremendously important to the Rijksmuseum, so we like to keep in touch. Throughout the year, we organize large and small gatherings for members, such as:
Annual TEFAF Maastricht International Circle dinner.

Exclusive annual art trip.

A range of gatherings at art fairs and international museums, both in the Netherlands and abroad.

Invitations to all events for Patrons and Friends of the Rijksmuseum.
Would you like to make an additional donation?
Each year, the International Circle supports purchases to expand the Rijksmuseum collection. If you are already an International Circle member and would like to deepen your commitment to the Rijksmuseum, please contact us via +31(0)20 6747 000 or circle@rijksmuseum.nl. We'd be delighted to meet with you to discuss the possibilities.
International Circle
From €5,000 a year for 2
You'll receive two International Circle membership cards and are always entitled to bring up to 3 guests.
Chairman's Circle
From €15,000 a year for 2
Tax benefits for memberships of 5 years or more
If you'd like to become a long-term International Circle member, we can draw up an annuity agreement on your behalf. This makes your contribution 125% tax deductible under the Dutch tax system and can provide a 52% tax saving in Box I.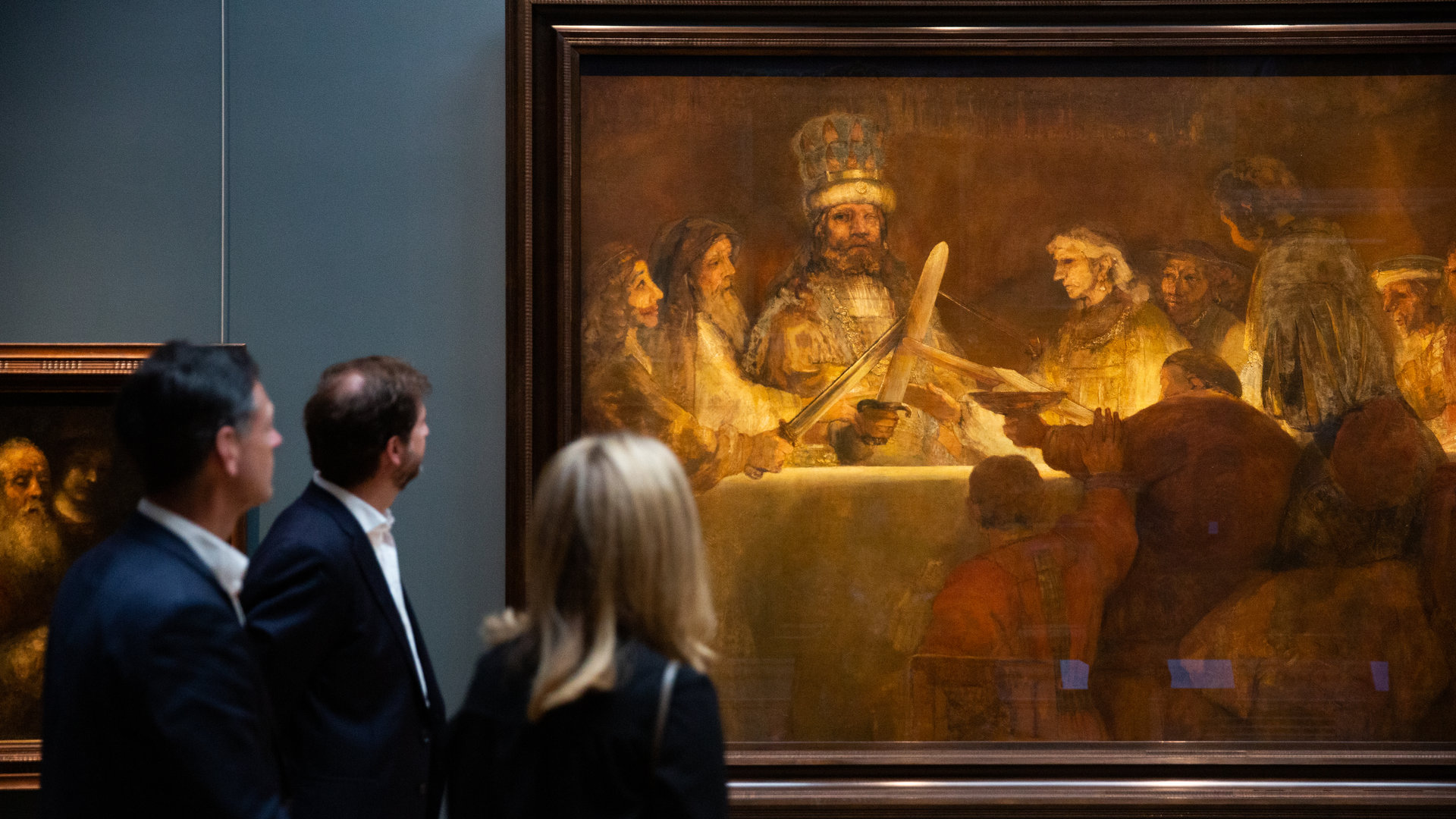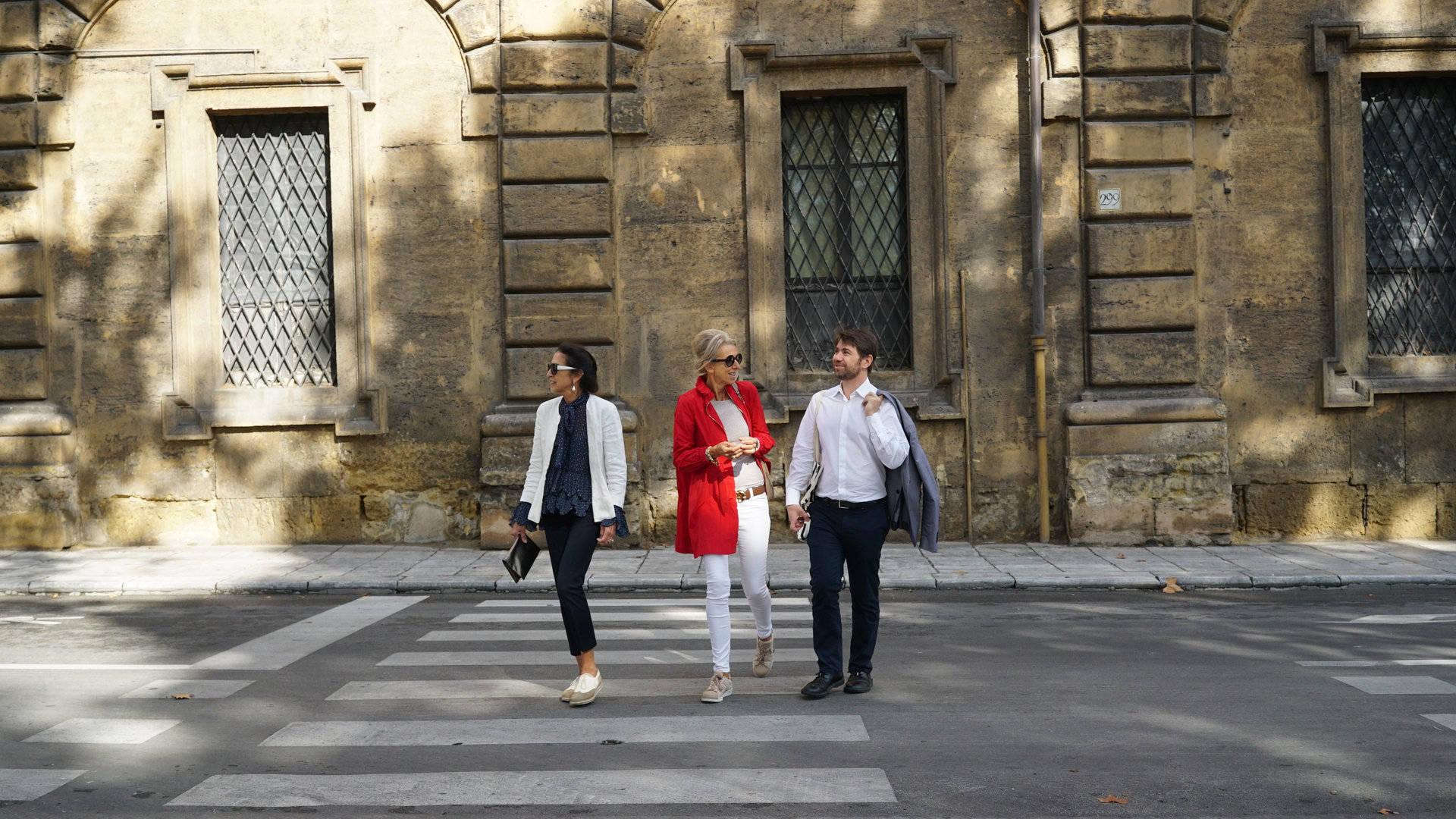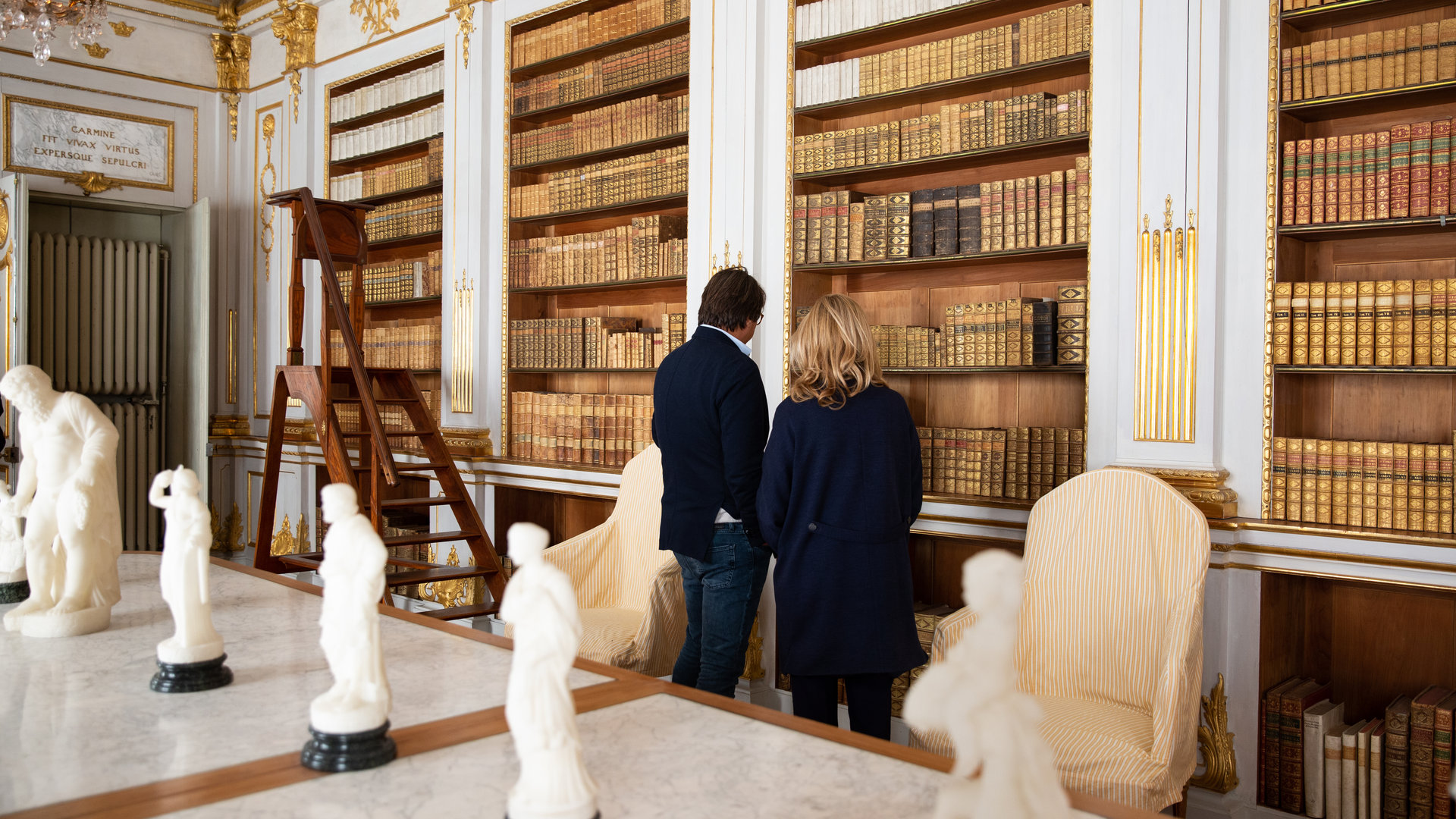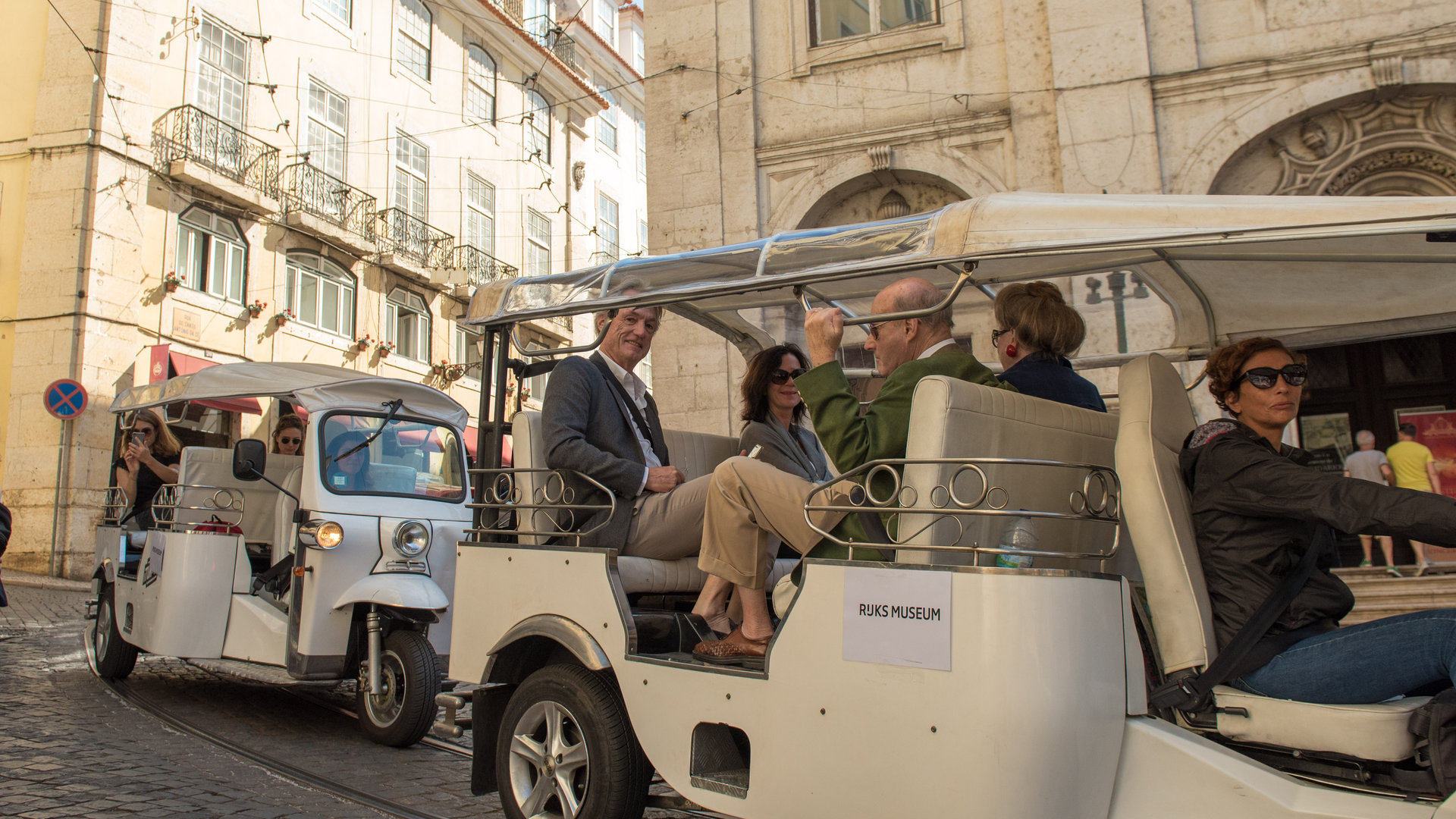 An impression