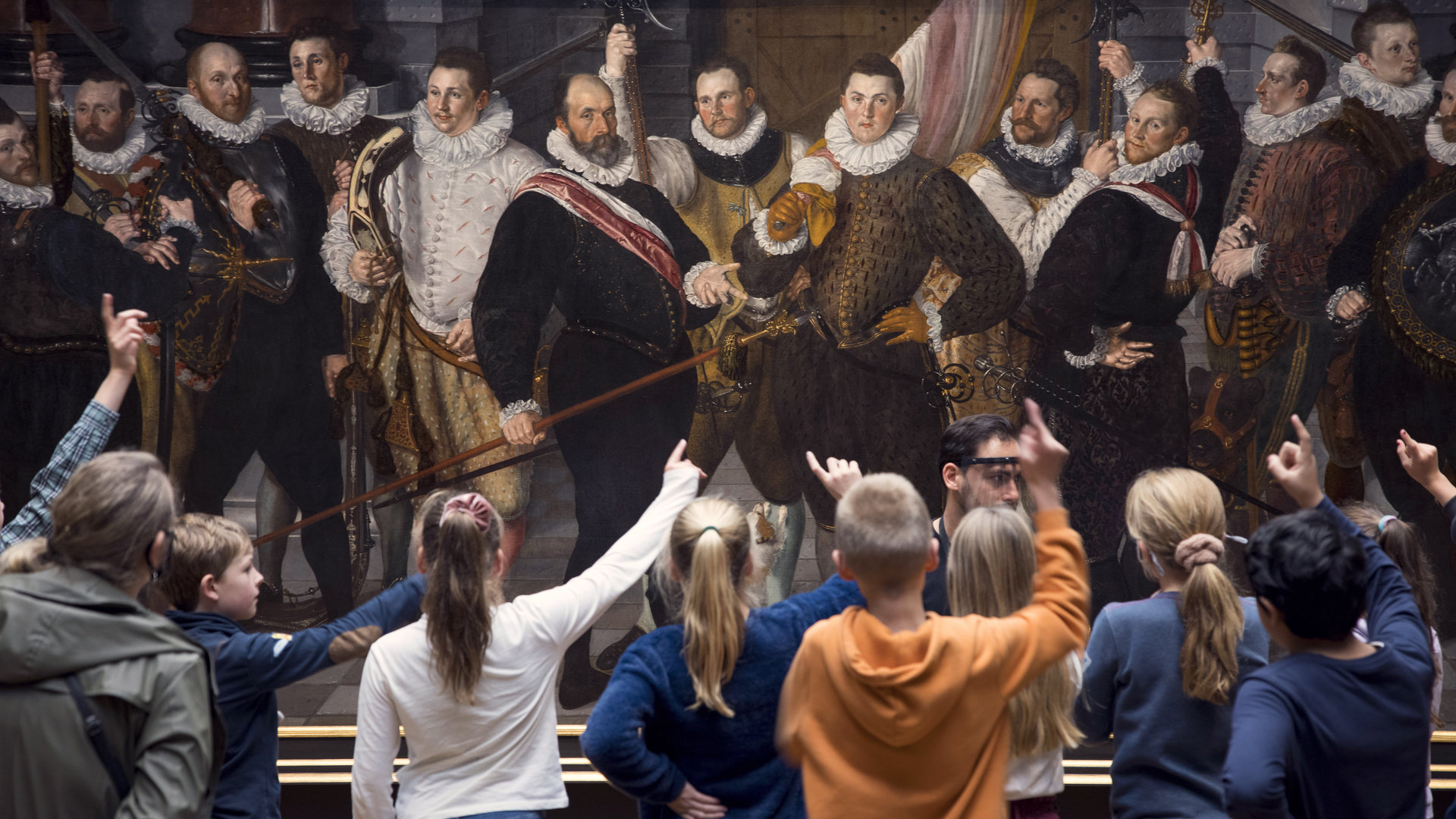 We're delighted to welcome you and your students to the Rijksmuseum. Tour the collection's highlights with a guide and make surprising discoveries during your stay in the Netherlands. When it comes to the educational program, your focus is our focus. We try to look at the world through the eyes of your students and reveal the Rijksmuseum as a fun place to learn.
Guided tours for all ages
We offer guided tours for students of all ages that are both fun and educational. We also offer a special guided tour for exchange program students.
Our tour guides specialise in working with young people from different backgrounds, ages and levels. The tour is available in English.
Want to visit without a guided tour? Use the app
If your student group prefers to visit the Rijksmuseum without a guided tour, we recommend our web-based app Snapguide. In the app students choose their favourite celebrity as their personal tour guide and are challenges to actively discover the collection. Or they can take one of the 14 multimedia tours in the Rijksmuseum app.
Rijksmuseum in your classroom
We love seeing you and your students at the Rijksmuseum. And we love to pay a return visit and bring the Rijksmuseum into your classroom.
You'll find all kinds of online inspiration to use in your courses. Like a virtual tour through our Gallery of Honour. Or the interactive website Experience the Night Watch where your students can find out more about one of our most famous paintings.
You can consult a large part of our collection on the website Rijksstudio. It's free of charge and accessible for students as well. The options of Rijksstudio can be a starting point for fun lessons filled with art.
Please always book your visit online
Whether you want a guided tour or not. So that we know when to expect you and your students.
Free for ages 18 and under
Fun for kids from age 4
Open daily 9h to 17h

Address and route
Rijksmuseum
Museumstraat 1
1071 XX Amsterdam

Please book all your visits in advance
For more general information, check Visit the Rijksmuseum.
Contact
Got a question about our educational program? Please email us at onderwijs@rijksmuseum.nl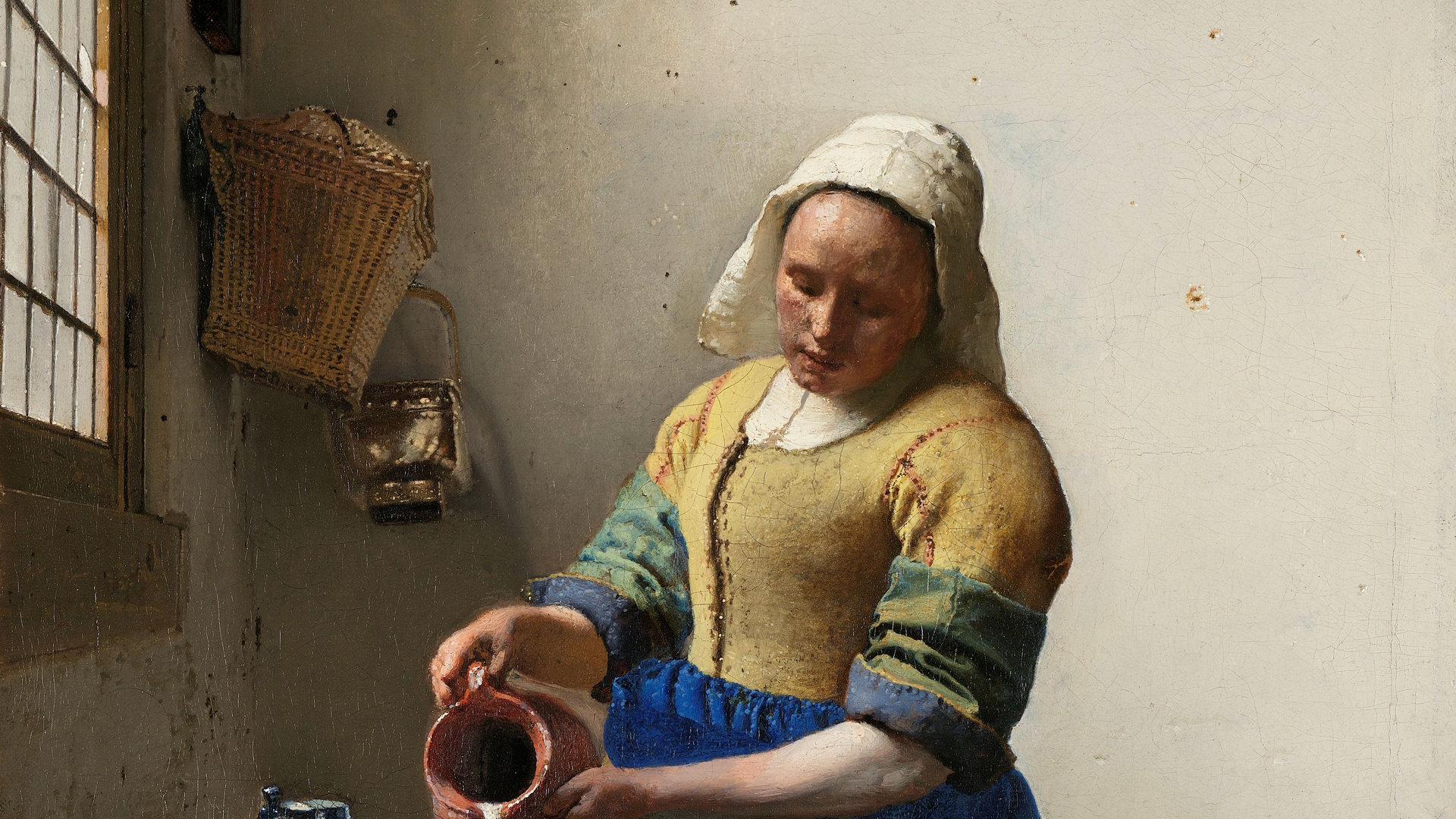 The Milkmaid, Johannes Vermeer, c. 1660
1 | 8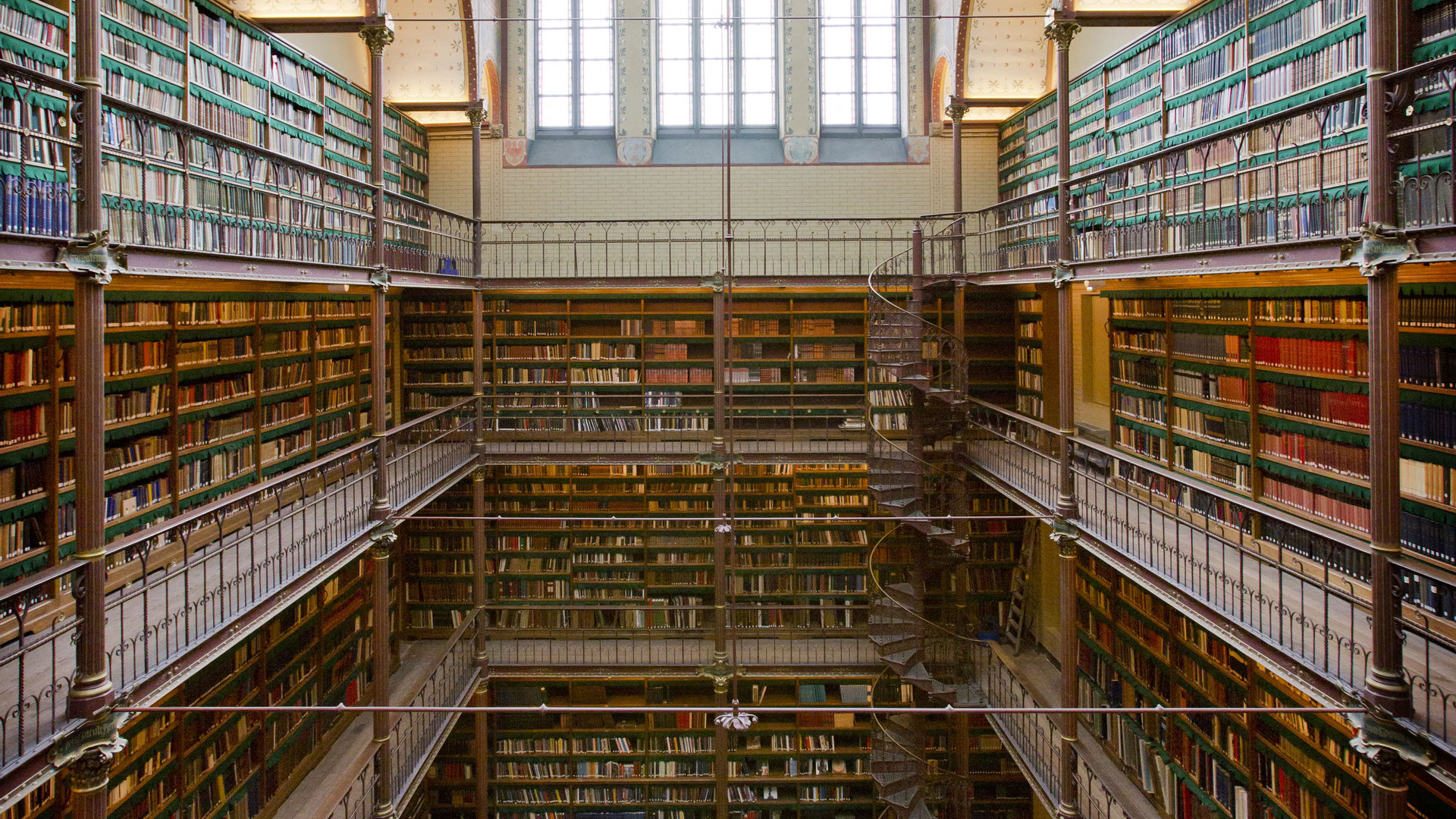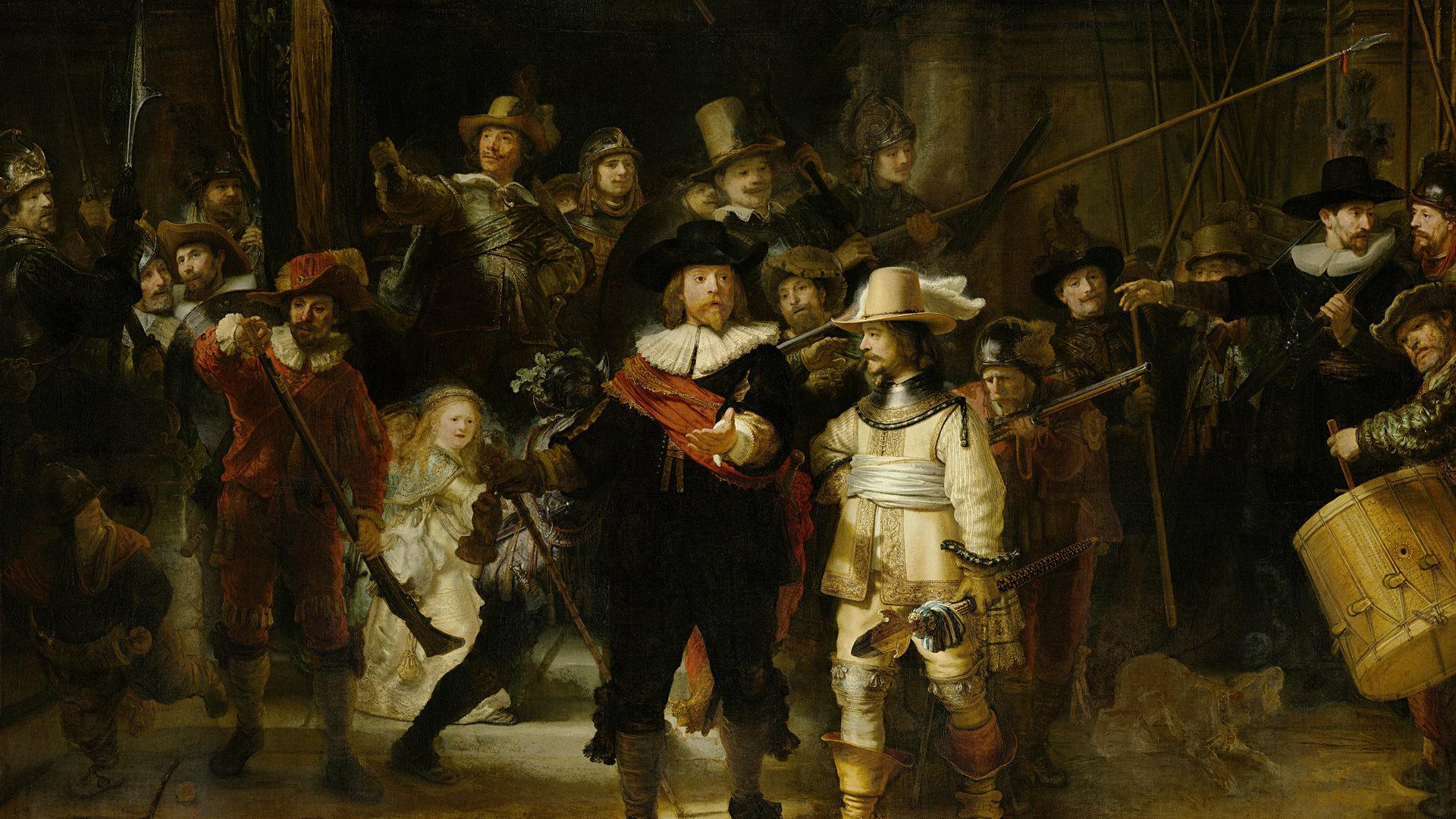 Night Watch, Militia Company of District II under the Command of Captain Frans Banninck Cocq, Rembrandt van Rijn, 1642
1 | 8

Self-portrait, Vincent van Gogh, 1887
1 | 8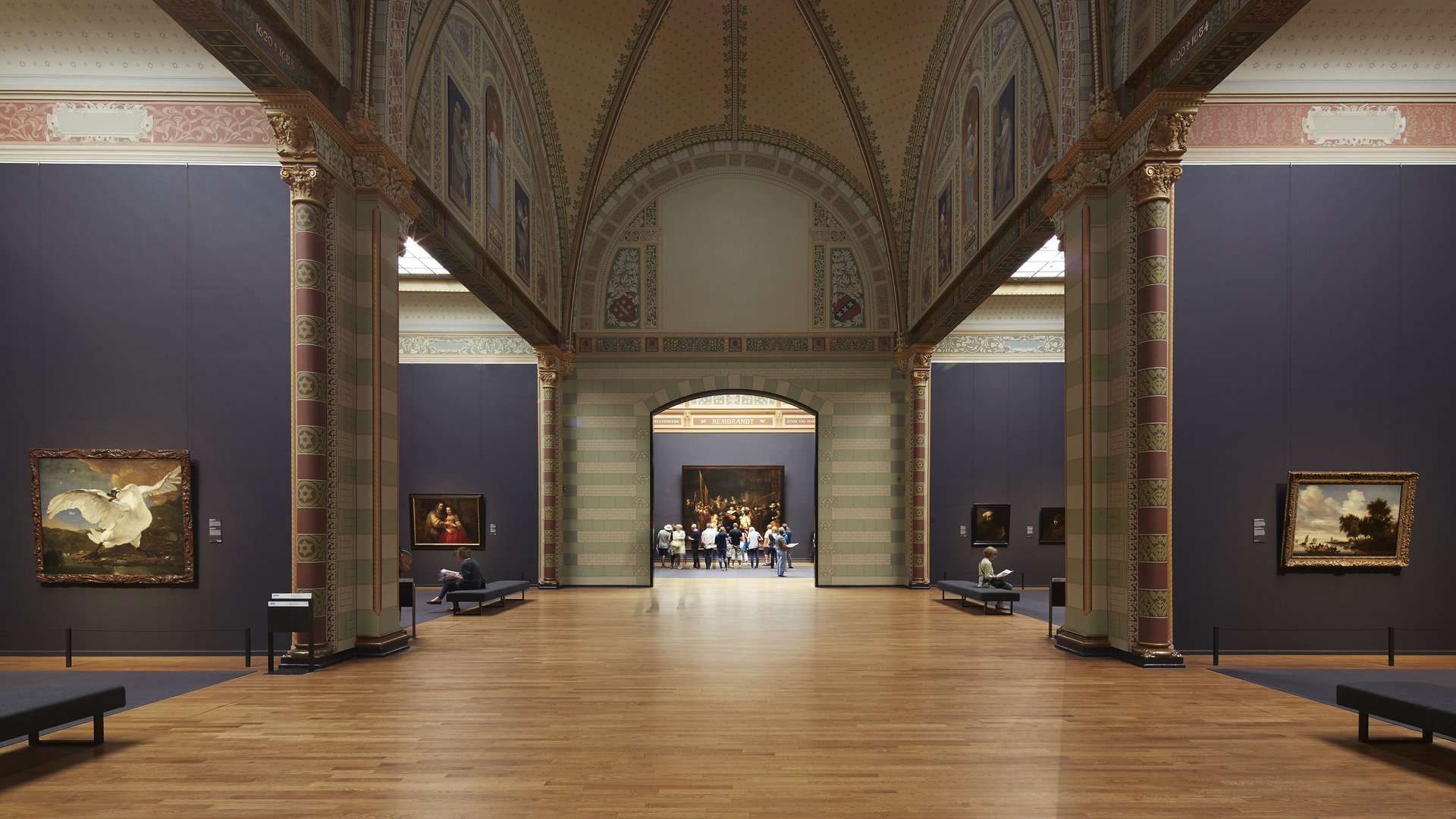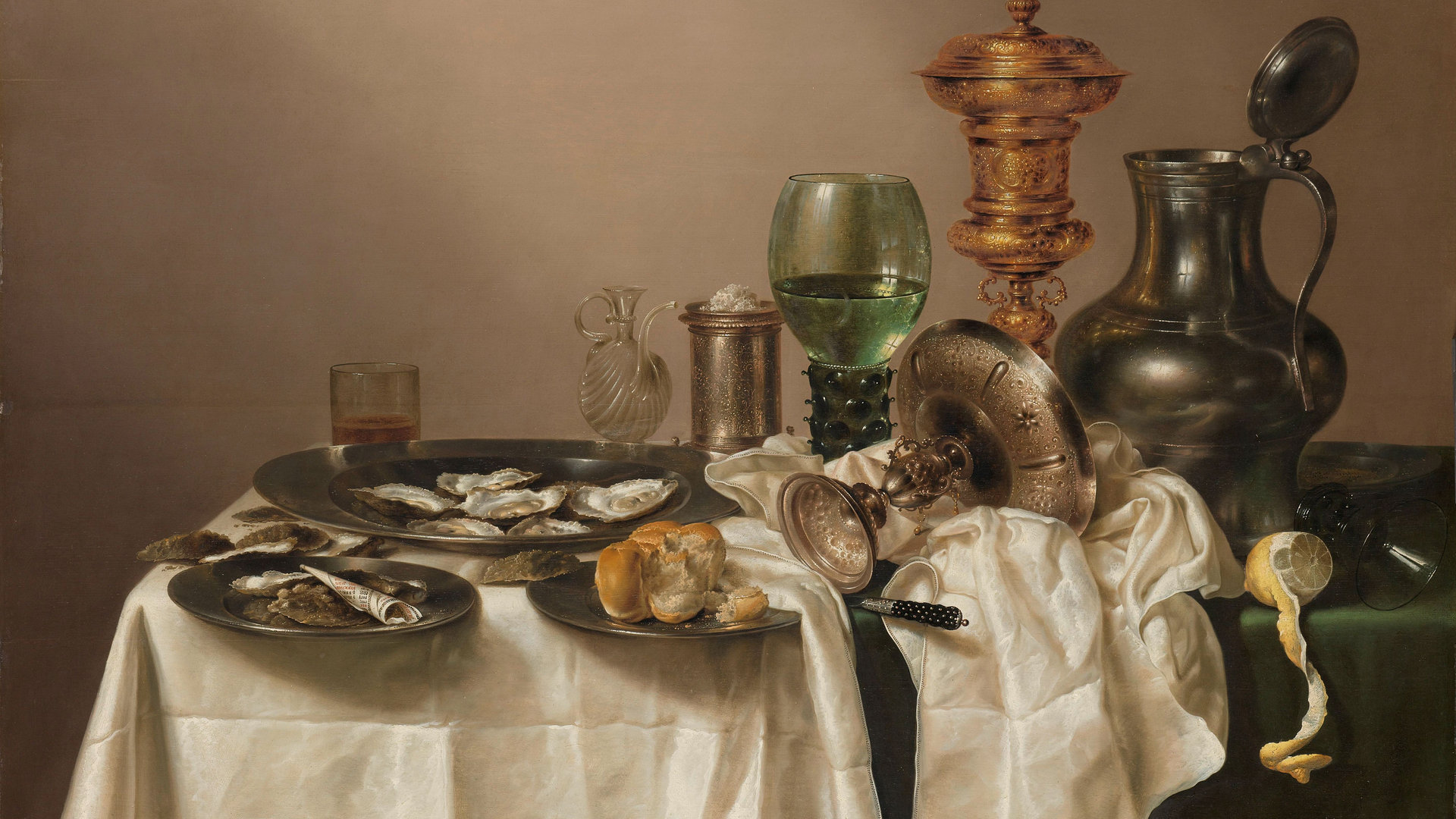 Still Life with a Gilt Cup, Willem Claesz. Heda, 1635
1 | 8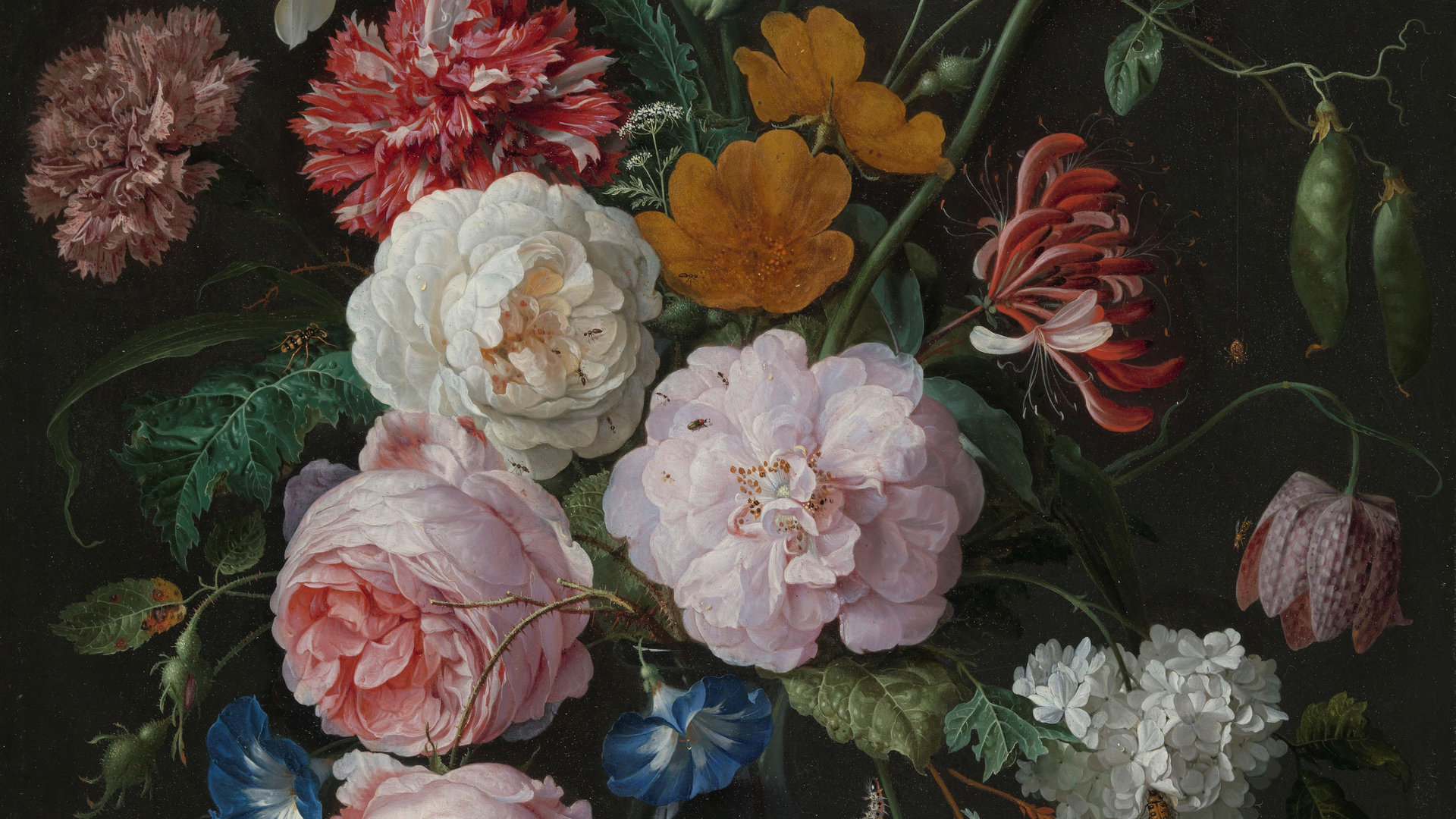 Still Life with Flowers in a Glass Vase, Jan Davidsz. de Heem, 1650 - 1683
1 | 8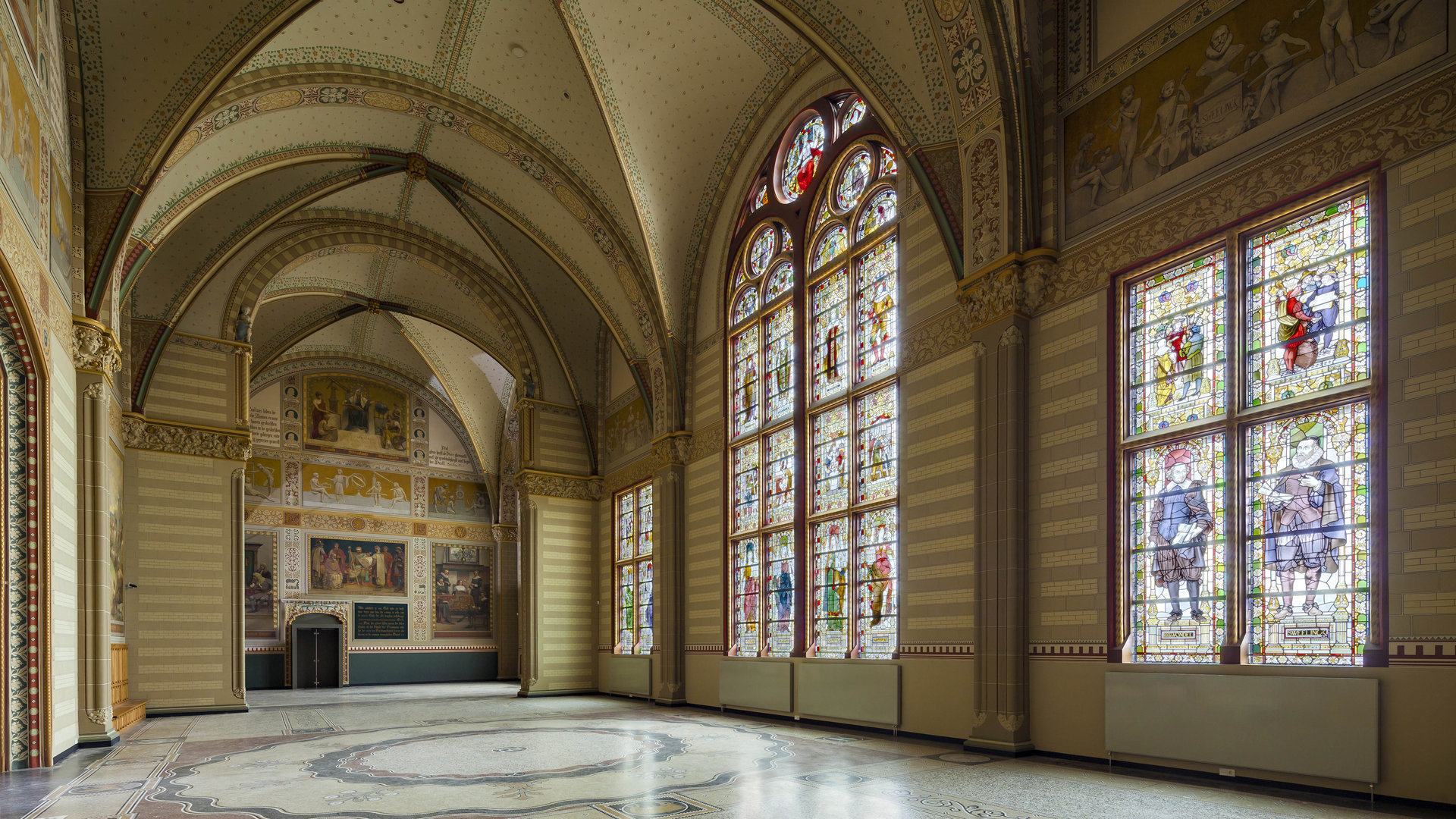 Highlights